"Then I will give you shepherds after my own heart, who will lead you with knowledge and understanding."
Jeremiah 3:15 NIV
Rev. Dr. Caesar Roland Richburg is the Pastor of Bethel A.M.E. Church located in Columbia, South Carolina. He earned his Bachelor of Science Degree in Chemistry and Biology from Claflin University in Orangeburg, S.C.; a Master of Science Degree in Administration from the University of Missouri in Kansas City, Missouri; a Master of Divinity Degree in theology from Saint Paul School of Theology in Kansas City, Missouri; and a Doctor of Ministry Degree from the Hood Theological Seminary in Salisbury, North Carolina. He declares "I am among you as one who serves." (Luke 22:27 NLT) He has been privileged to serve Bethel A.M.E. Church as Senior Pastor since November of 2016 and previously served for 10 years as Senior Pastor of Williams Chapel A.M.E. Church in Orangeburg, S. C. and 18 years as Pastor of Allen Temple A.M.E. Church in Greenville, S.C. His passion for the well-being of people is the driving force behind his ministry. He has been privileged to participate in many international and community events aimed at bringing people closer to God. He is called upon to teach and mentor throughout the Church. He has founded non-profit Economic Development Corporations to serve communities and has served the boards of numerous public organizations. Bethel means "house of God." The mission is to welcome home those who feel they are spiritually homeless to empower them in a Christian community of Real People, Real Love, and Real Relationships, so they can discover and use their spiritual gifts, practice the teachings of Jesus Christ, and serve others to build up the Body of Christ.
Pastor Caesar R. Richburg
"I am among you as one who serves." (Luke 22:27 NLT)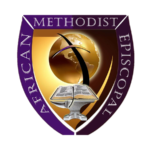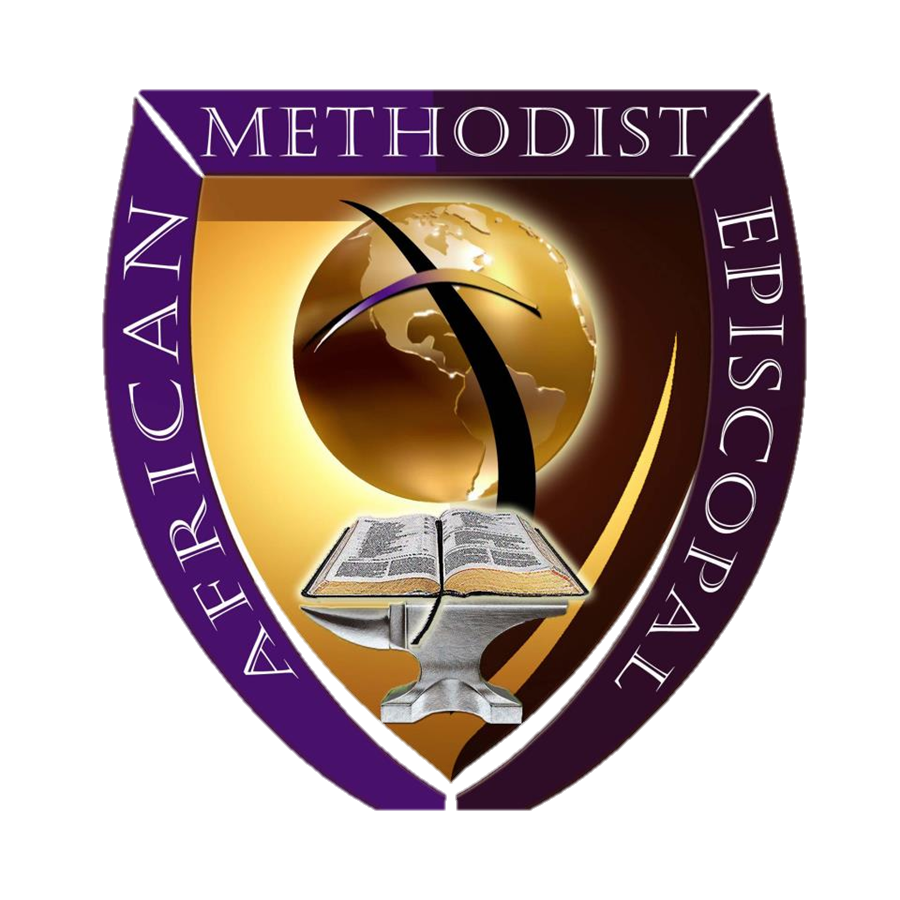 Reverend Colé Weathers
Assistant Minister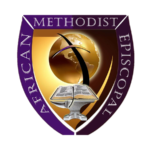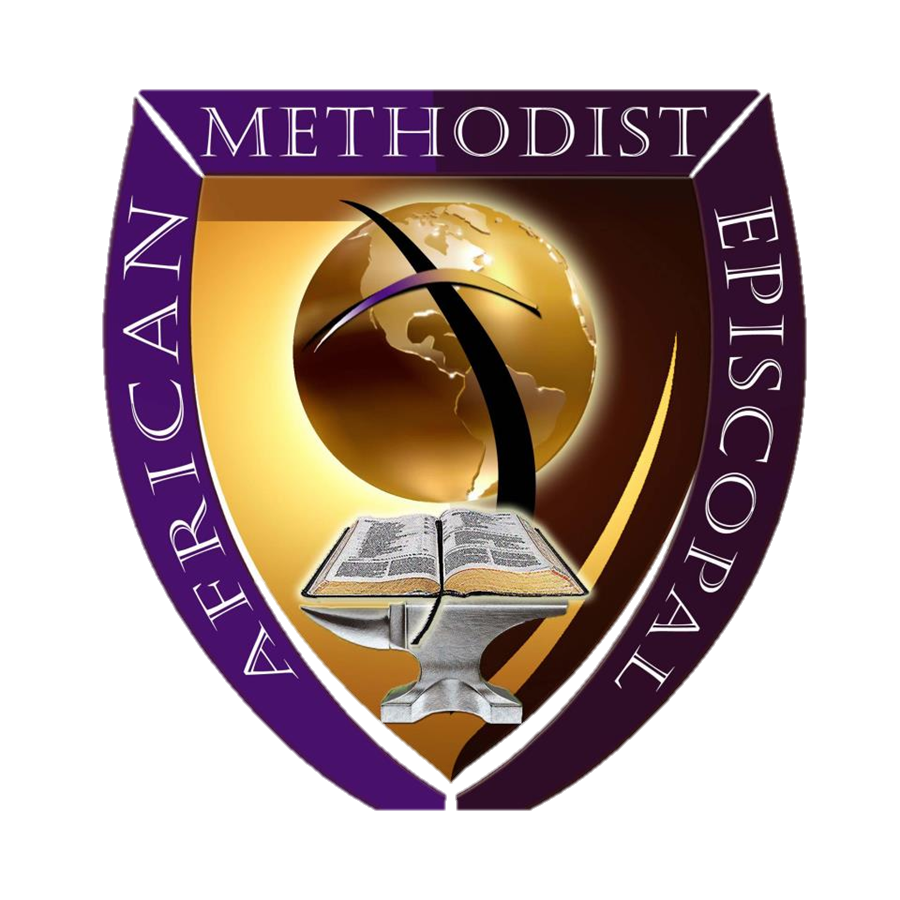 Reverend Norman Duckett
Senior Ministry
Pat Outlaw, Layperson – Live, Love, Learn Senior Adult Ministry
This ministry promotes strong participation by older members (50 plus) of the congregation in all areas of the church by making them more visible in church life and to use their wisdom and experience as a stronghold for a stronger, more stable church family. Senior members are encouraged to be a part of and support the overall church mission. (The Senior Ministry also provides a social environment for its members through avenues such as senior programs, trips, educational opportunities, monthly brunches, and fundraisers to support scholarships.)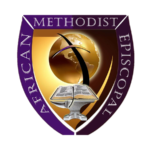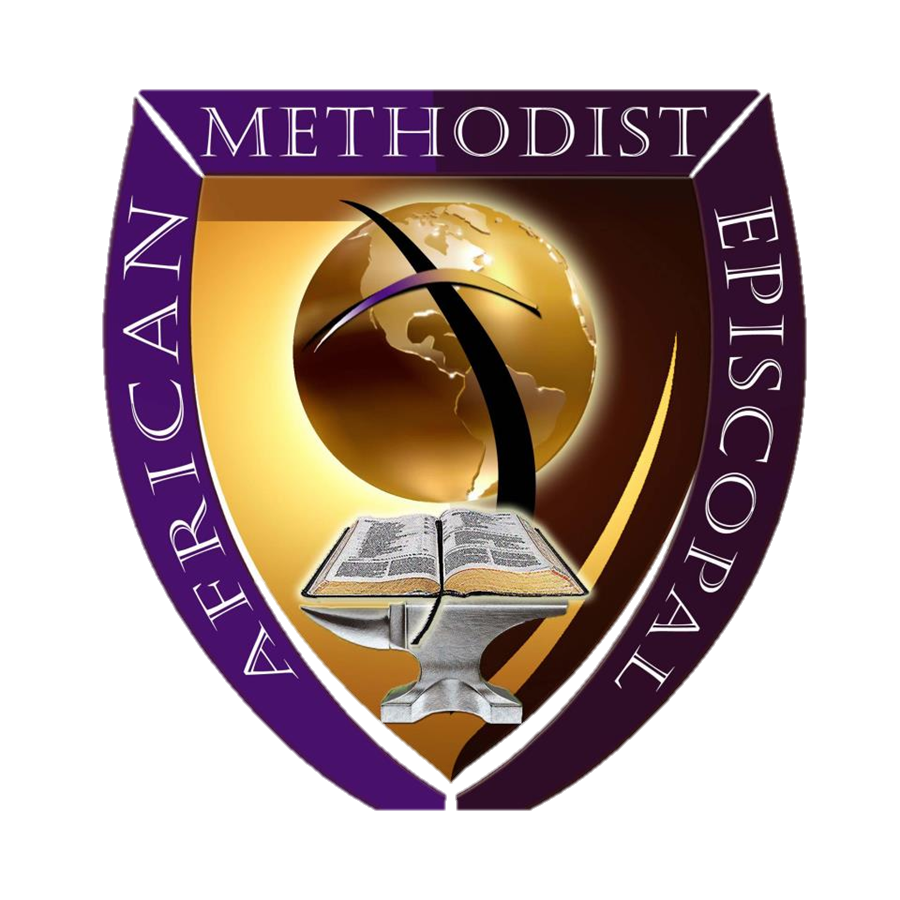 Reverend Nicholas Chambers
Youth Ministry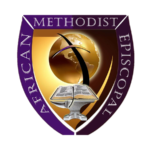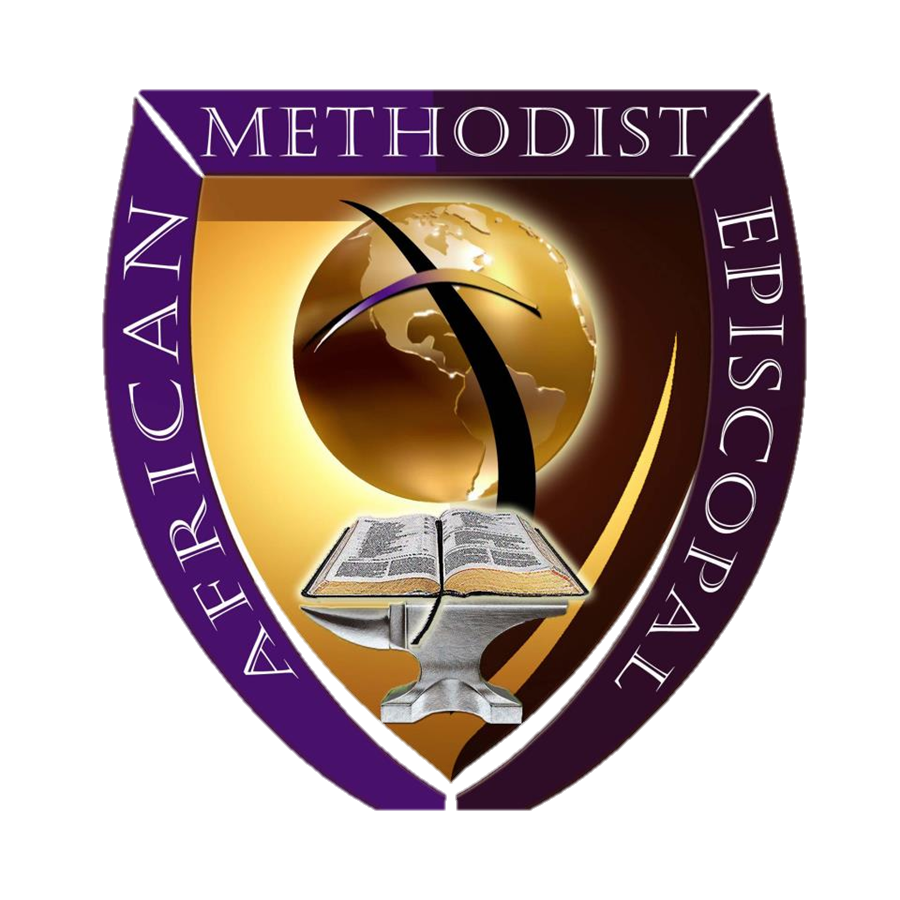 Reverend Mary Frances Wilson
Associate Minister, The Shepherd's Corner Outreach Ministry of Bethel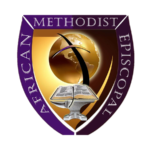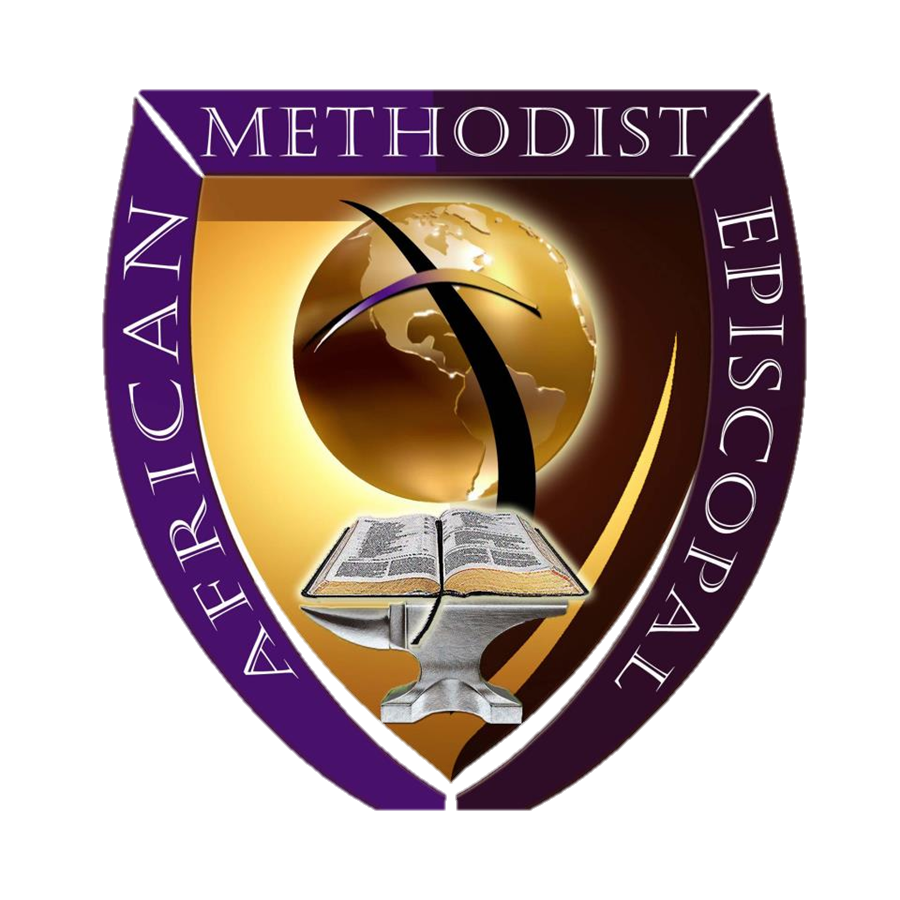 Reverend Betty Wannamaker
Congregational Care
This ministry is to provide care and support to families and individuals in a personal and compassionate way according to their needs.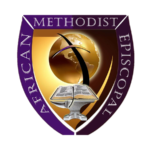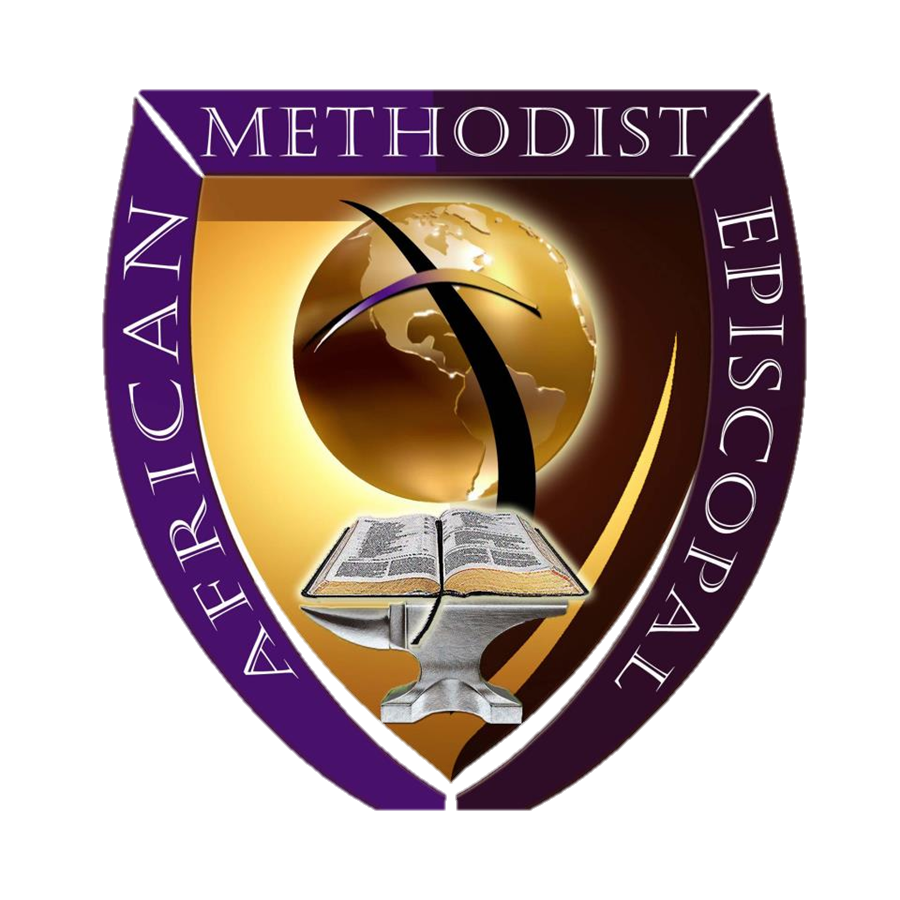 Reverend Beverly Manigo
Missional Ministry & Intercessory Prayer
Ruby Brown, Layperson
This Ministry is responsible for spreading God's Word and works throughout the church and community. The ministry is particularly concerned with reaching persons who are un-churched. This ministry reaches the prisons, the homeless, the battered, and the downtrodden. Their goal is to win souls for Christ. The Intercessory Prayer Ministry is to set aside a specific time to pray on behalf of others.
Reverend Robert Cleckley Retired
Brother Reggie McKnight Licentiate
WHAT WE BELIEVE
"God Our Father, Christ Our Redeemer, the Holy Spirit Our Comforter, Humankind Our Family" is a great summary of what the African Methodist Episcopal Church believes."
THE MOTTO OF THE AME CHURCH
WHAT WE BELIEVE
"I believe in God the Father Almighty, Maker of heaven and earth, and in Jesus Christ his only son our Lord who was conceived by the Holy Spirit, born of the Virgin Mary, suffered under Pontius Pilate, was crucified, dead; and buried. The third day he arose from the dead' he ascended into heaven and sitteth at the right hand of God the Father Almighty; from thence he shall come to judge the quick and the dead. I believe in the Holy Spirit, the Church Universal, the communion of saints, the forgiveness of sins, the resurrection of the body and the life everlasting. Amen."
THE APOSTLE'S CREED
WHAT WE BELIEVE
"There is but one living and true God, everlasting, without body or parts, of infinite power, wisdom and goodness; the maker and preserver of all things, both visible and invisible. And in unity of this God-head, there are three persons of one substance, power and eternity; the Father, the Son and the Holy Ghost."
THE FAITH IN THE HOLY TRINITY
WHAT WE BELIEVE
"The Son, who is the Word of the Father, the very and eternal God, of one substance with the Father, took man's nature in the womb of the blessed Virgin; so that two whole and perfect natures, that is to say, the God-head and manhood, were joined together in one person, never to be divided, whereof is one Christ, very God and very man, who suffered, was crucified, dead and buried, to reconcile his Father to us, and to be a sacrifice, not only for original guilt, but also for actual sins of men."
THE WORD OR SON OF GOD, WHO WAS MADE VERY MAN
WHAT WE BELIEVE
"Christ did truly rise from the dead, and took again his body with all things appertaining to the perfection of man's nature, wherewith he ascended into heaven, and sitteth until he returns to judge all men at last day."
THE RESURRECTION OF CHRIST
WHAT WE BELIEVE
"The Holy Ghost, proceeding from the Father and the Son, is of one substance, majesty and glory with the Father and the Son, very and eternal God."
THE HOLY GHOST
WHAT WE BELIEVE
"The Holy Scripture containeth all things necessary to salvation; so that whatever is not read therein, nor may be proved thereby, is not to be required of any man, that it should be believed as an article of faith, or be thought requisite or necessary to salvation. In the name of the Holy Scriptures, we do understand those canonical books of the Old and New Testament, of whose authority was never any doubt in the Church."
THE SUFFICIENCY OF THE HOLY SCRIPTURES FOR SALVATION