God's Word
It has been said that "If you have been on the same road for twenty years and haven't arrived at your destination, you should know you are on the wrong road."
Read, study the promises of God upon your life. God gave you His Word to put you over your existing circumstances. Know that when your circumstances are unfavorable, your circumstances are not final. Read, study the Word–the Bible. Only God's Word is final. God's Word is never changing. Take God at His Word. When you pray, pray the promises of God upon your life. God's Word changes things. Effective prayer will destroy the kingdom of darkness and release the ability of God in the earth.
Join us in our studies to learn how you can pray God's Word to obtain victory over obstacles and difficulties in life.
Remember: "God's Word will put you over!"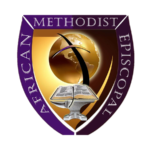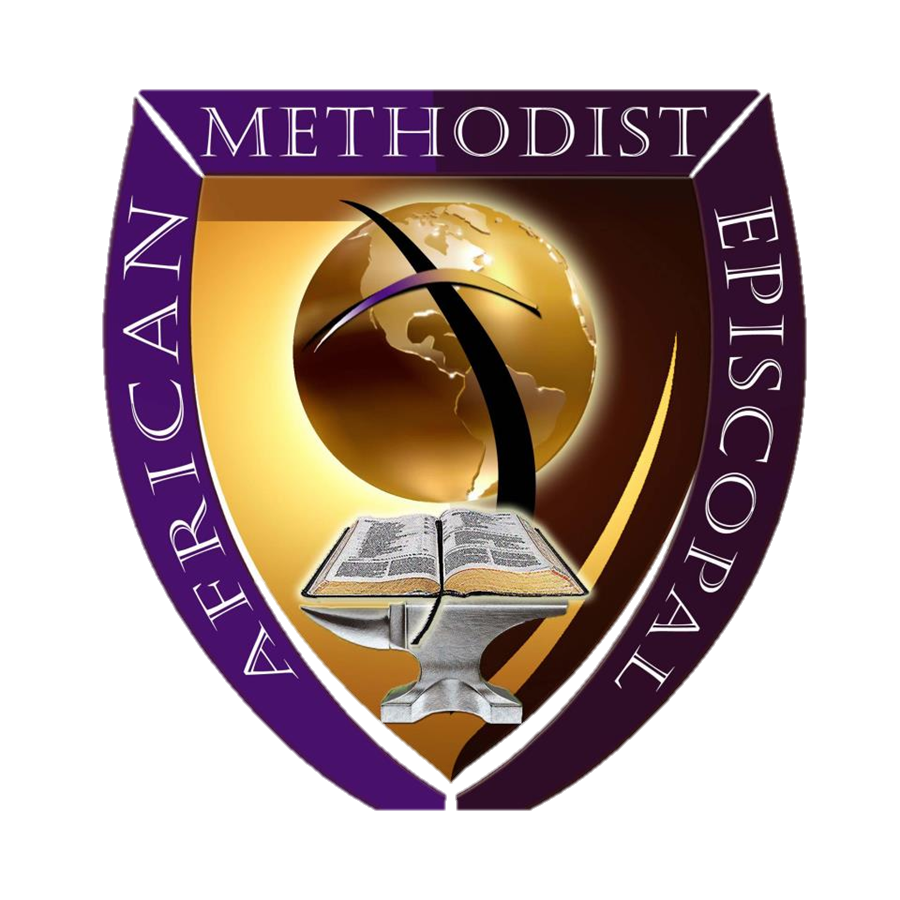 Preschool, Children & Teen Studies
Preschoolers and Children study the Bible during Preschool Church and Children's Church on Sunday's at 10:45AM.
---
Join the Teens each Wednesday Night in the YPD Room 212 for Bible Study at 7:00PM,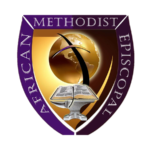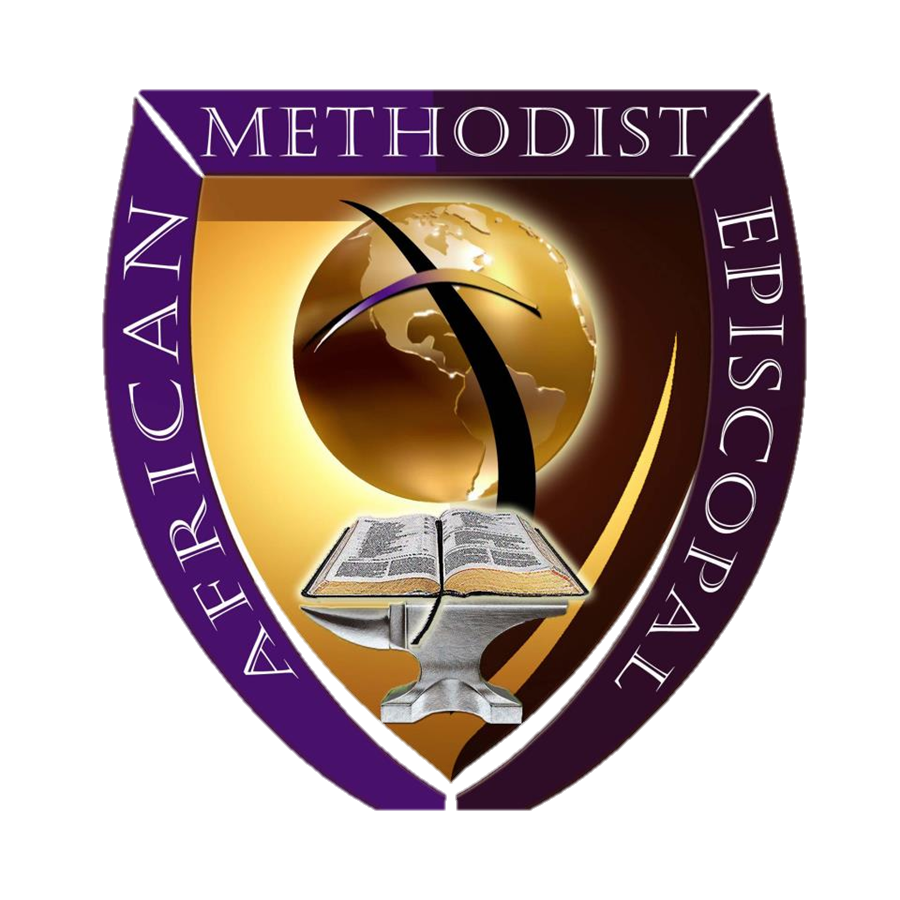 Tuesday Young Adults Study Teleconference
Join the Young Adults for Bible Study and Prayer Teleconference each Tuesday Night at 9:00PM – 9:45PM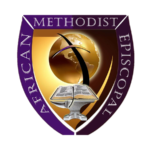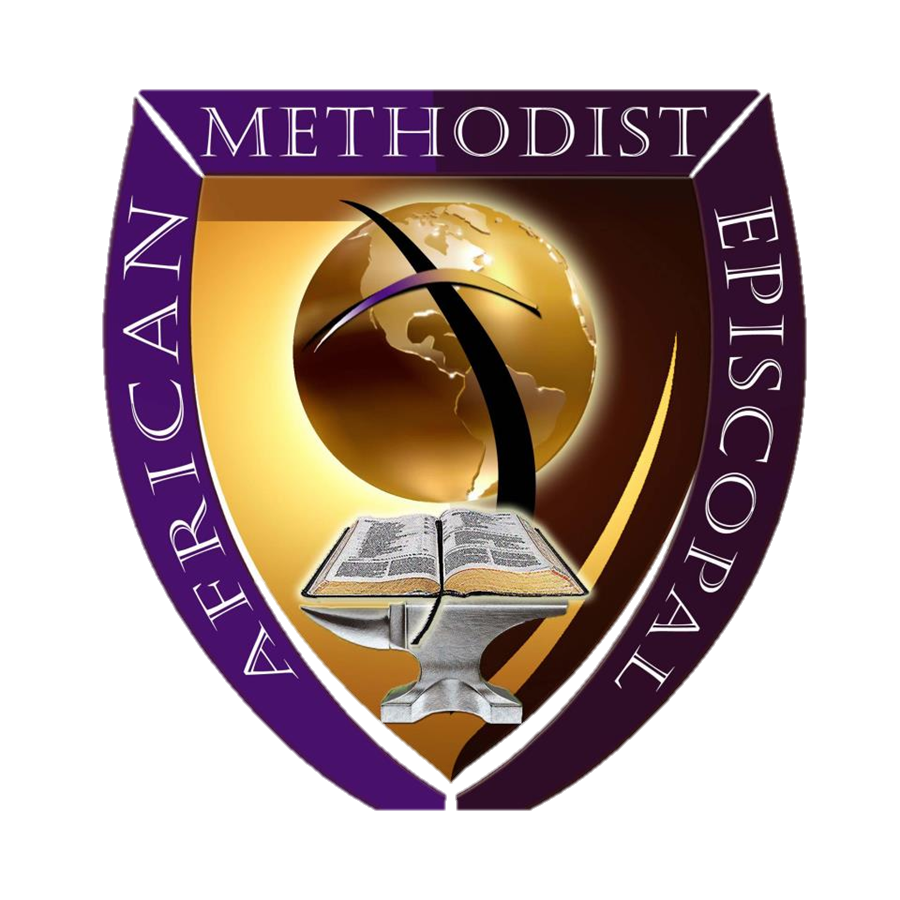 Wednesday Evening Family Study
Families are welcomed to Wednesday evening Bible Study in the Chapel at 6:00PM.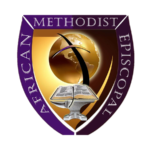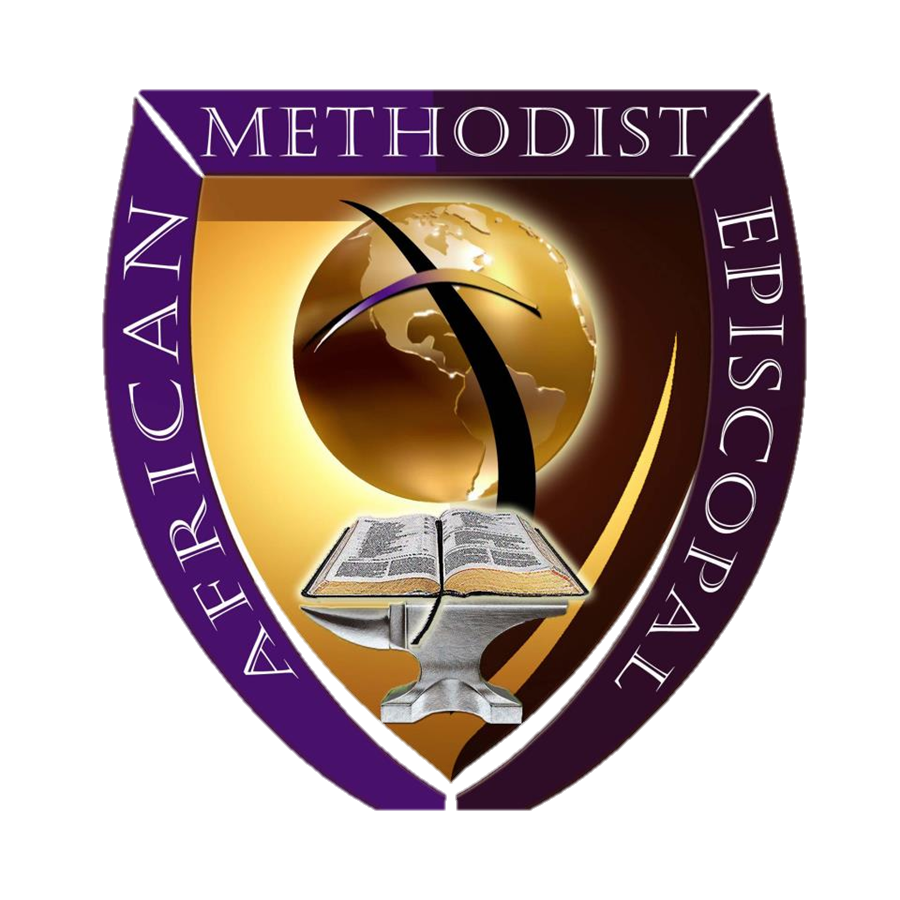 Thursday Community Study
The Community is welcomed to Bible Study at Bethel on Thursdays in the Chapel at 12:00PM.