"Write down the revelation
and make it plain on tablets
so that a herald may run with it." (Habakkuk 2:2 NIV)
Church Management SOLUTIONS
Bethel helps to bring congregation vitality and care with ministry management solutions.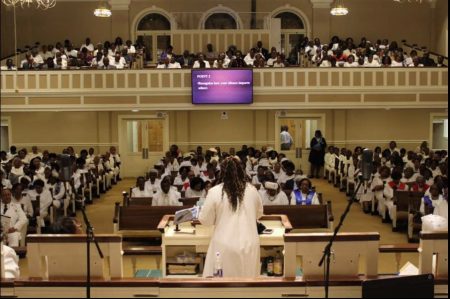 Audio/Visual & Photography Ministry
Stan McClure (, Clint Scoville (photography)
The Audio and Visual Ministry manages the church's photography, audio/visual equipment for church programs, records audio/visual CDs, and DVDs of special services, etc.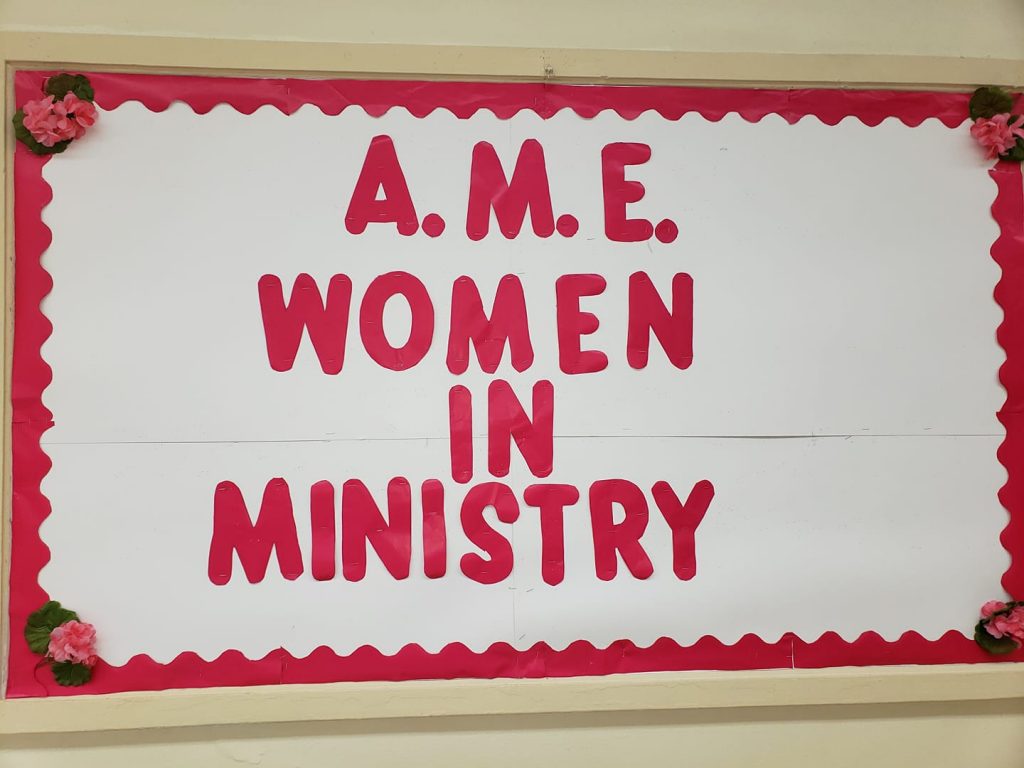 Bulletin BoardS Ministry
Rosa Shepard & Eulela Flemming
The Bulletin Board Ministry will oversee all church bulletin boards. This ministry will not only decorate boards but also provides guidelines for posting and decorating.
Computer Services & Information Technology MINISTRY
Jacquelyn Cunningham
Materials Information Services (MIS) professionals come together to use their technical skills in data entry and computer programming on the church's computer system.
Public Relations & Communications Commission (Media)
Jacquelyn Cunningham
The public relations/communications ministry provides a vehicle for two-way communication so that members of BC and the community are aware of the many activities and services offered by the church. The ministry maintains good and working relationships with all church organizations, outside agencies, and media outlets within the community. A major goal is also to disseminate information essential to the success of Bethel Church programs, using various media.