"Bethel B. L. A. S. T Ministry" – "Biblical Learning Around Spiritual Truths"
Our Vision: To create a unified Youth Ministry that works cohesively to address and promote the spiritual, social, educational, and physical needs of the youth of the church and surrounding community.
Our Core Values: Scriptural, relevant, fun, safe, relational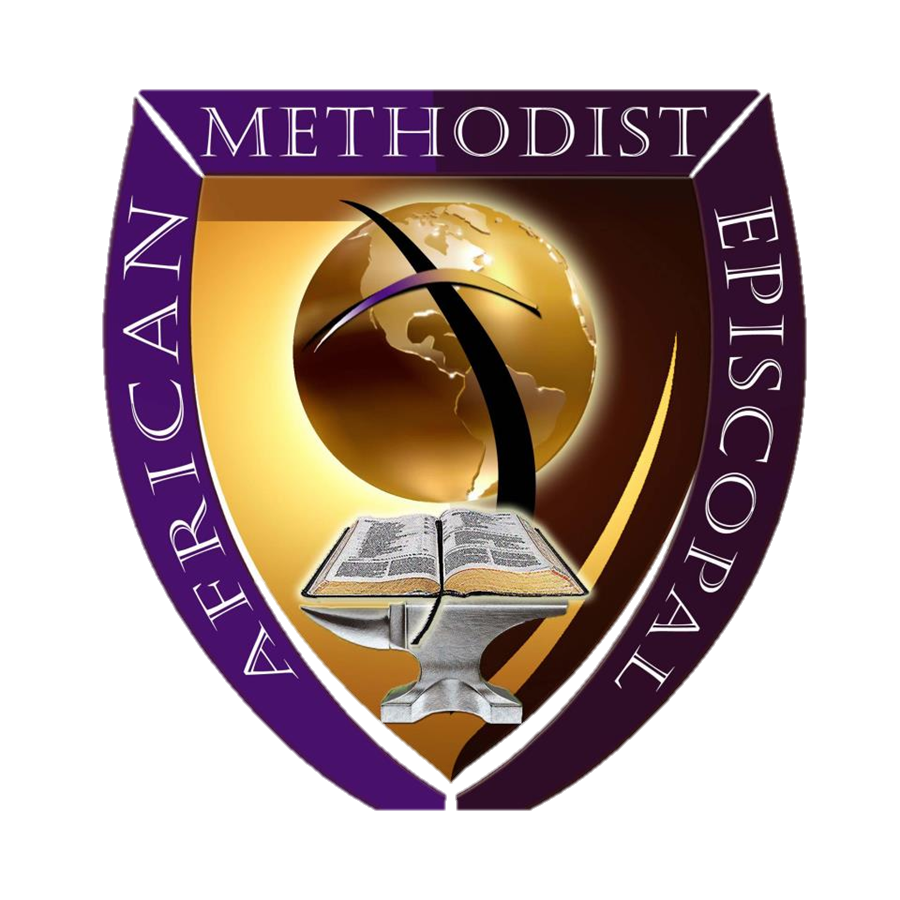 The Bethel AME Youth Ministry
ANNUAL REPORT 2019
The primary focus of the Bethel AME Youth Ministry is to partner with the following ministries: (1) YPD Ministry, (2) Dance Ministry (3) Debs & Masters Ministry, (4) Ushers Ministry, (5) Youth Choir, (6) Acolytes, (7) Sunday School, and (8) Youth Church to insure our youths have a voice and are experiencing Bethel's overall vision of growing, spiritually, and knowing they are at a place where they can experience love, healing, help, and hope.
In June 2019, our team developed a youth council/committee which meets monthly to help organize youth ministry being primary advocates for the youth. We initially met individually with each ministry to develop goals and plans for each ministry for fall 2019. With this accomplished, the team has begun to format a parent-friendly brochure which includes the mission, values, meeting times and various ministry information for each of the eight groups.
Highlights for 2019 include a successful VBS under the leadership of Dr. Tammie Ashford-Carroll, Church School Superintendent and the reinstitution of a monthly 4th Sunday Youth-led worship experience.
In July we were able to take 20+ youth to the ASPIRE conference where we learned to be "Gladiators" for God. Our Fall events have included a back to school/community outreach affair and a family movie night."
The very successful "Back to School Bash" was held on August 18, 2019, under the leadership of Sis. Eulela Flemming, the YPD Director.
With more than 30+ in attendance, the movie "Breakthrough" was shown on September 28, 2019.
Our greatest joy was to witness two youths accept Christ during a youth-led worship experience.
We have begun plans for a Christmas program to be held in December 2019 which will engage all the involved age groups of youth ministry children.
Our Youth Church Ministry is vibrant and engaging. The Youth Church operates under the banner of "Bethel B.L.A.S.T. Ministry," which is an acronym for "Biblical Learning Around Spiritual Truths." The youth are engaged in a 3-year sequential study of the Bible that teaches from Genesis to Revelation using the Gospel Project Curriculum. With the restructuring of Youth Church, we have groupings of grades 1- 6, 7 – 12 and a preschool which includes those 3-5 years old. We are blessed to welcome Latasha Glover as our preschool leader, Nick Chambers as our teen leader, and have Dan Carroll's continued leadership with our elementary children. Our three youth rooms have been decorated/renovated to reflect each of the church groups. B.L.A.S.T Youths engage in a weekly Bible study that immediately follows the weekly youth choir rehearsal.
We are actively recruiting volunteers in all areas. Ongoing goals are to canvas the neighborhood to invite youth to be apart of an established ministry, re-institute a nursery during the morning service, plan a youth trip for summer 2020, themed decorations of the children's, Preschools and Teen's church rooms with the addition of electronic games, tables games, carpet, seating, and plans for quarterly fundraisers. We have learned many lessons on the way, taken notes and have great expectations!