Welcome to Bethel African Methodist Episcopal Church
Sunday Virtual Worship Services LIVE STREAM @ 10:00AM
BIBLE STUDY
Wednesday @ 6:00 PM Family Bible Study ZOOM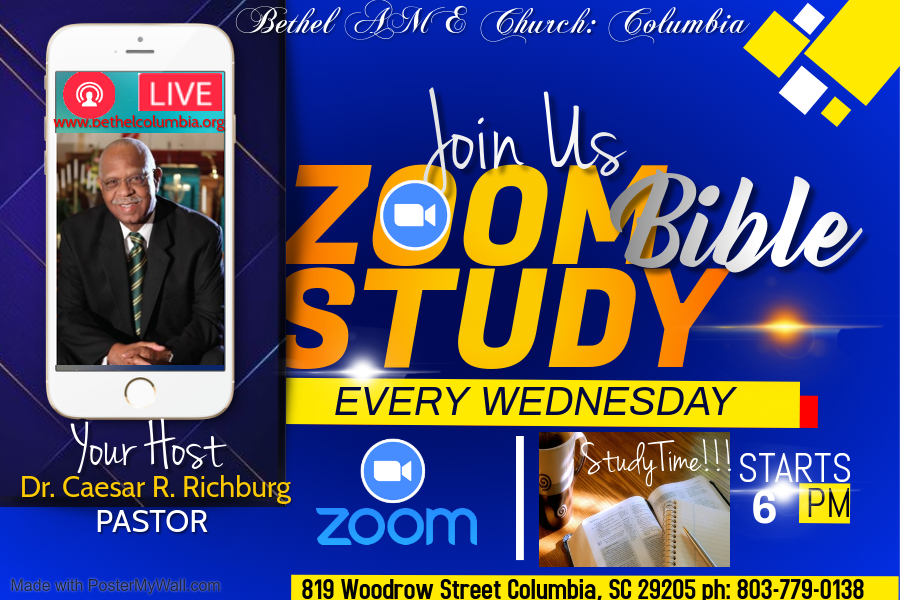 Click here for the Bible Study call-in information and schedule.
THURSDAY NOON DAY BIBLE STUDY
Don't forget Thursday Noon Day Bible Study at 12:00 pm via Conference Call. You can join this Bible Study by calling 6054754915,,781407 or on your mobile just click the number.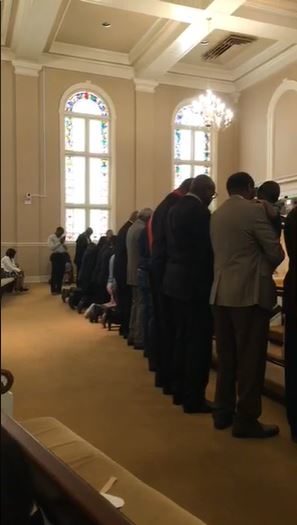 DAILY INTERCESSORY PRAYER LINE
Monday-Saturday @ 12:00 Noon
Community PRAYER LINE
Call-in: 515-606-5984, Access Code 957710#
Youth Ministry B.L.A.S.T.
Please reach out to Rev. Nicholas Chambers, Youth Ministries
Tuesday & Thursday @ 9:00PM – 9:45PM
Young Adults Ministry BIBLESTUDYCONNECTIONS
Call-in: (605) 313-5111, Access code: 833676#