Breast Cancer Awareness Sunday
October 17, 2021
We will recognize and honor Breast Cancer Awareness Month on the 3rd Sunday, October 17, 2021. Please wear pink and post your photos on your social media page. We are asking survivors to provide their names to Sis. Patrice Bryant (pbryant0307@gmail.com) by October 12th to be recognized during the service.
Thanks!!
Sis. Laurene Davis, WMS President
Sis. Patrice Bryant, 1st VP
Domestic Violence Awareness
October 24, 2021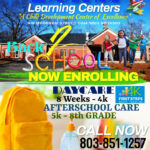 Bethel Learning Centers open on September 7th!
Visit us online at https://bethellearningcenterscolumbia.org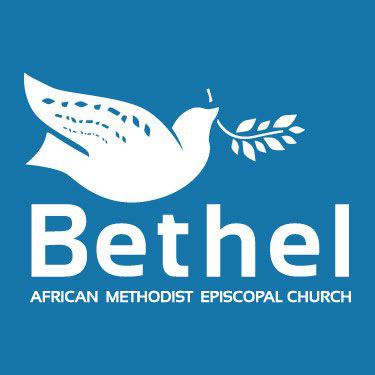 Please visit the calendar for all 2021 events. Thank you.
CLICK HERE to Register for the 2021 Annual Conferences
September – October 2021
7th Episcopal District, AME Church
FREE COVID-19 VACCINATIONS
Seventh EPISCOPAL DISTRICT ANNUAL CONFERENCE Schedule