The Ministries of Bethel AME Church
We invite you to know and experience God's love by developing a deep relationship with His Son, Jesus Christ. We encourage you to claim and live God's promises upon your life by studying the Words of God — the Holy Bible. We pray that you would grow and serve as a Christian disciple so that God's love is experienced by you and everyone who comes in contact with you. This is the purpose of each ministry at Bethel. Ministry is a program, work, established in the Church in the Name of Jesus, to deliver the love of God to people, to spread your faith. In a ministry, you study the Word, receive guidance from Church leaders, and work as a member of a team of people with similar talents, training, and thoughts about helping others. Bethel offers many ministries. Please see the below descriptions of the more than 45 Ministries of Bethel AME Church. We desire that you find a ministry that helps you to grow, to develop, and to share your faith in God. Should you have a desire to perform work that is not described below, please use Contact Us to provide a description to the Pastor and have a talk with him. He encourages everyone to find their place at Bethel. Read what the Words of God say about the many works we do for God in the Name of Jesus:
"There are different kinds of service, but the same Lord. There are different kinds of working, but in all of them and in everyone it is the same God at work."
(1 Corinthians 12:5-6 NIV)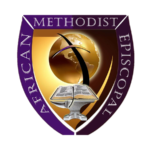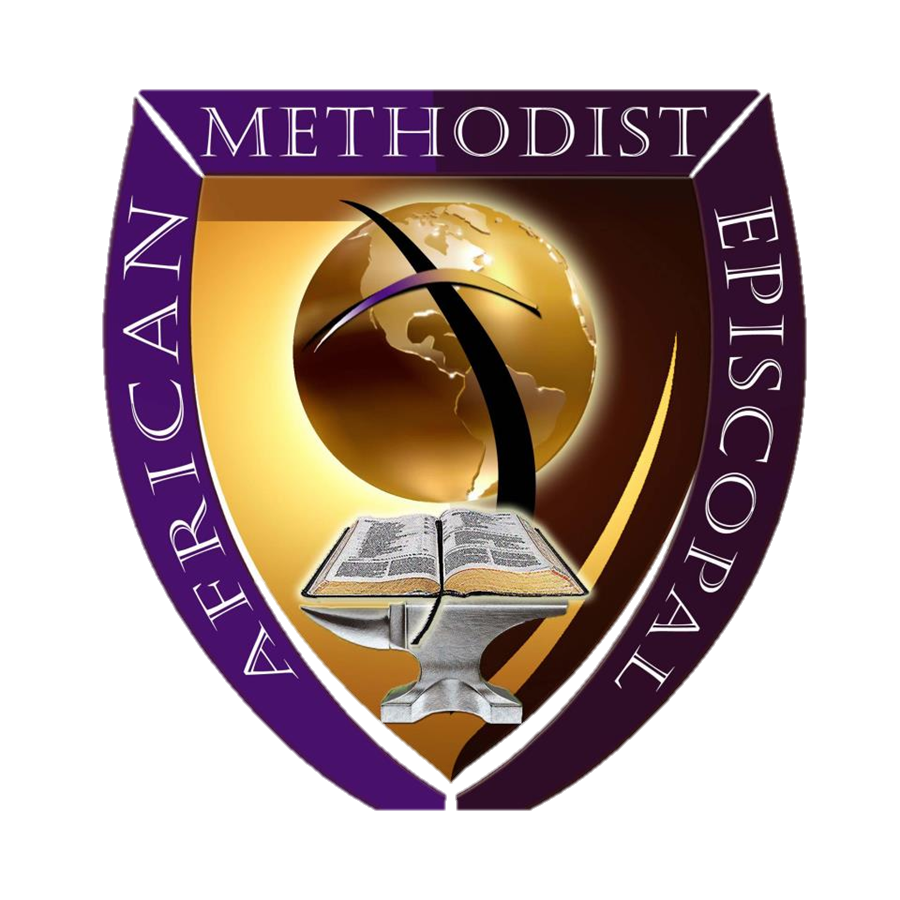 1. Acolytes
Brenda Brown/Margo Koger
This ministry uses young children as candle lighters at the beginning and end of each worship service. This provides young church members with another opportunity to participate in the Sunday morning worship service.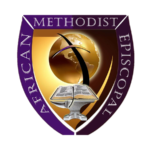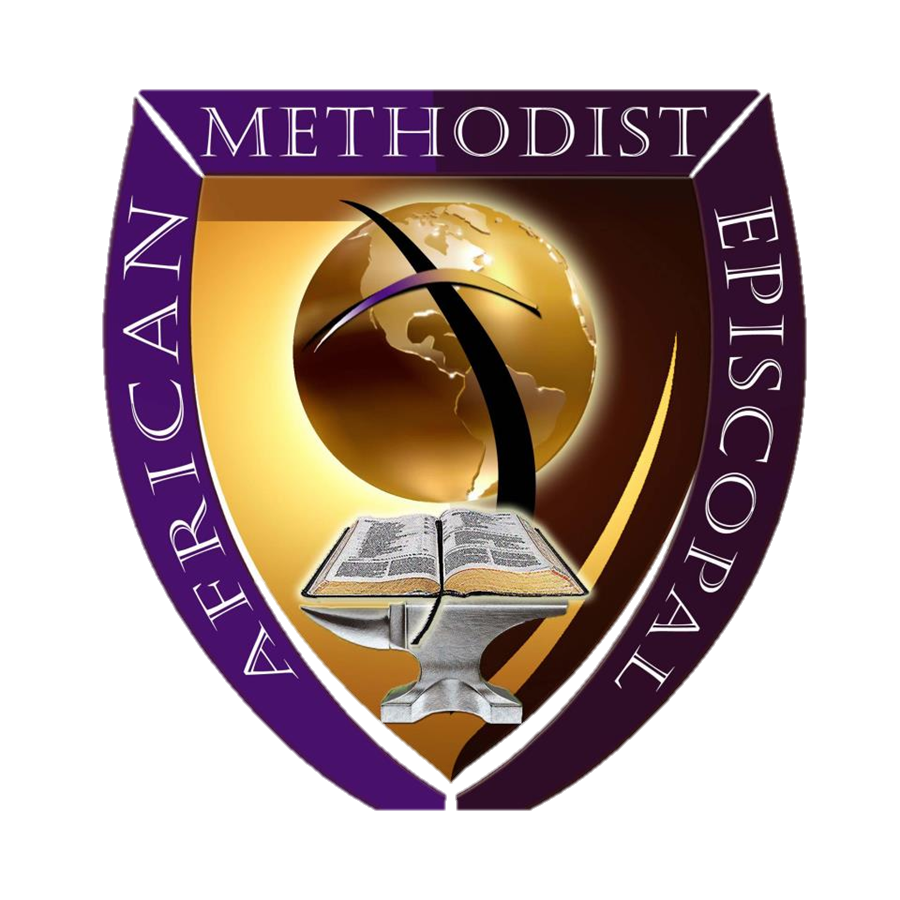 2. AME Women
Ella Richburg
The Women's ministry is a fellowship through which African Methodist Episcopal women can enhance their sense of belonging to the church through discipleship, outreach, comradeship, and fellowship, especially with other women.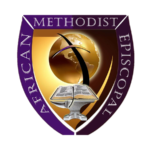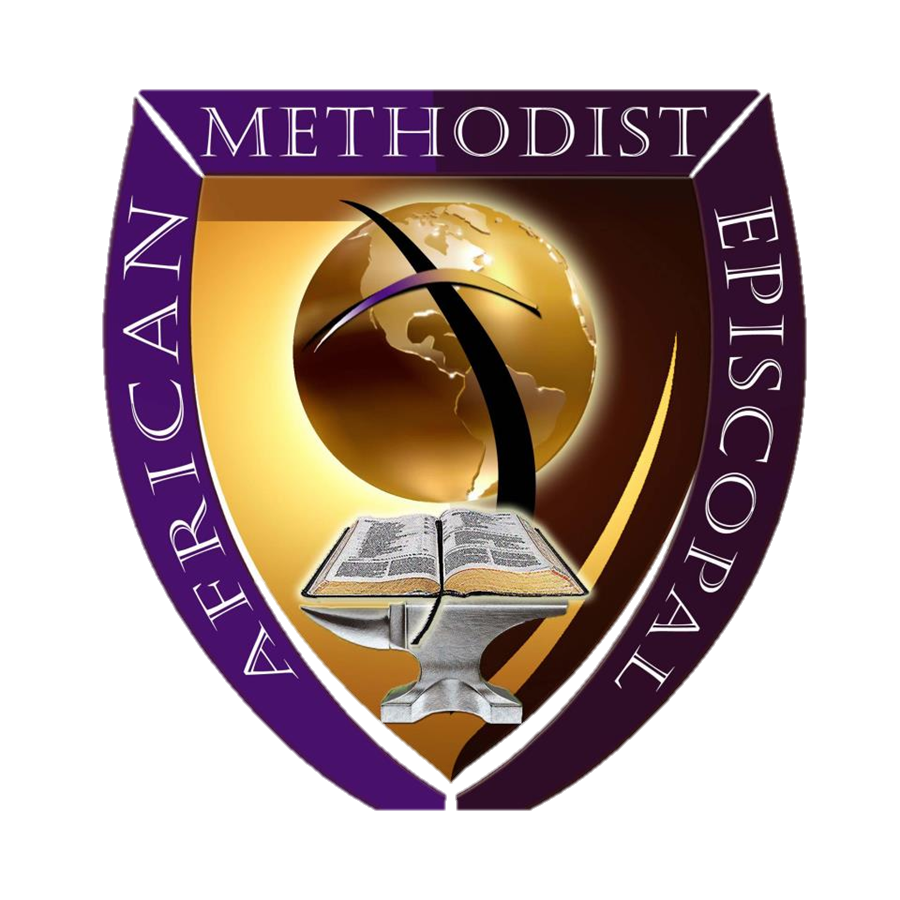 3. Audio and Visual
Stan McClure, Clint Scoville (photography)
The Audio and Visual Ministry manages the church's photography, audio/visual equipment for church programs, records audio/visual CDs, and DVDs of special services, etc.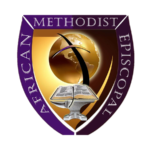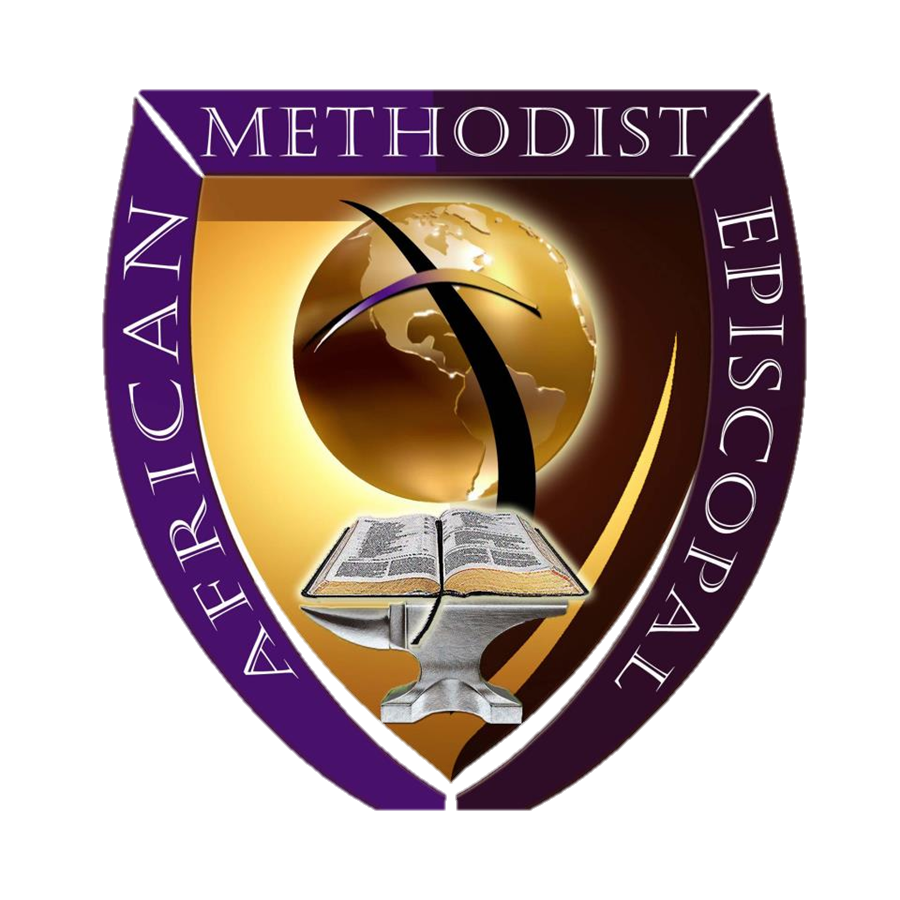 4. Bible Study
Rev. Caesar Richburg/Rev. Cole Weathers
Bible Study provides an extensive study on an organized basis. Classes are structured now to reach students of varying levels of Bible knowledge and to cover specific topics each week. Classes are offered each Wednesday night: Family Bible Study @ 6:00 pm -7:15 pm and Community Noon-Day Bible Study on Thursday @12:00 pm.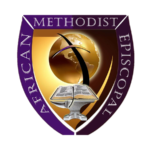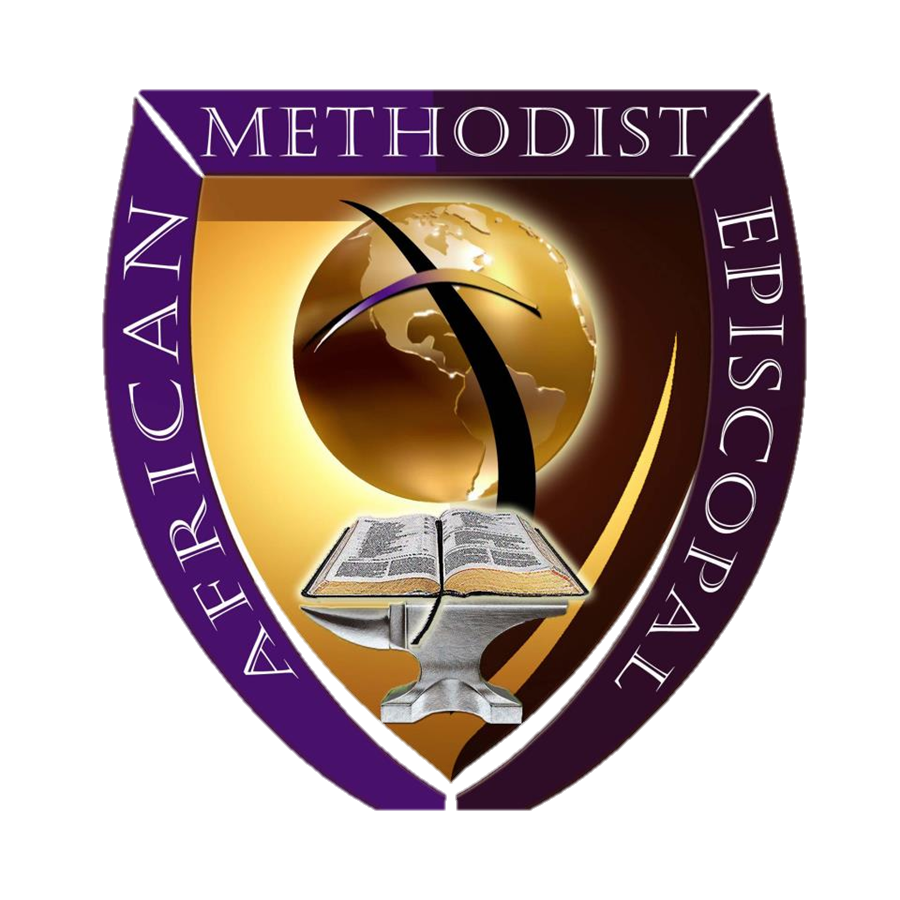 5. Boys Scouts
To be announced
The purpose of scouting programs is to provide leadership development while building courage, confidence and godly character.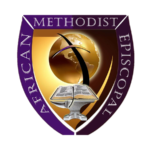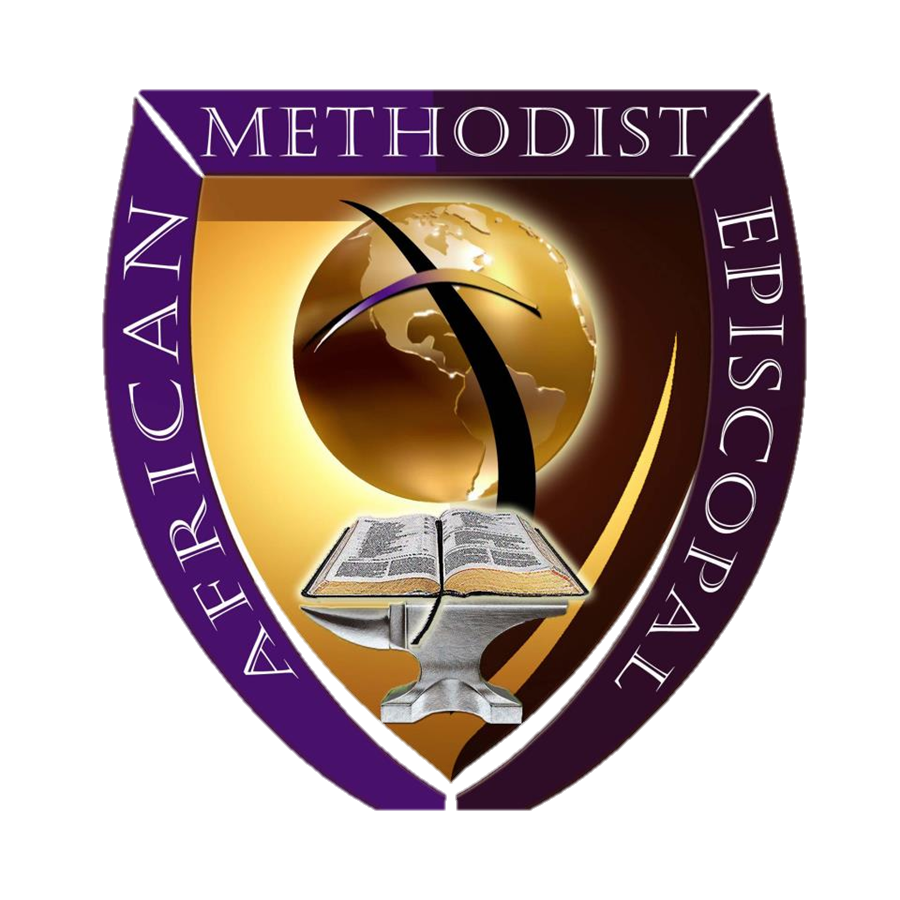 6. Bulletin Board
To be announced
The Bulletin Board Ministry will oversee all church bulletin boards. This ministry will not only decorate boards but also provides guidelines for posting and decorating.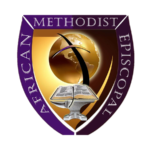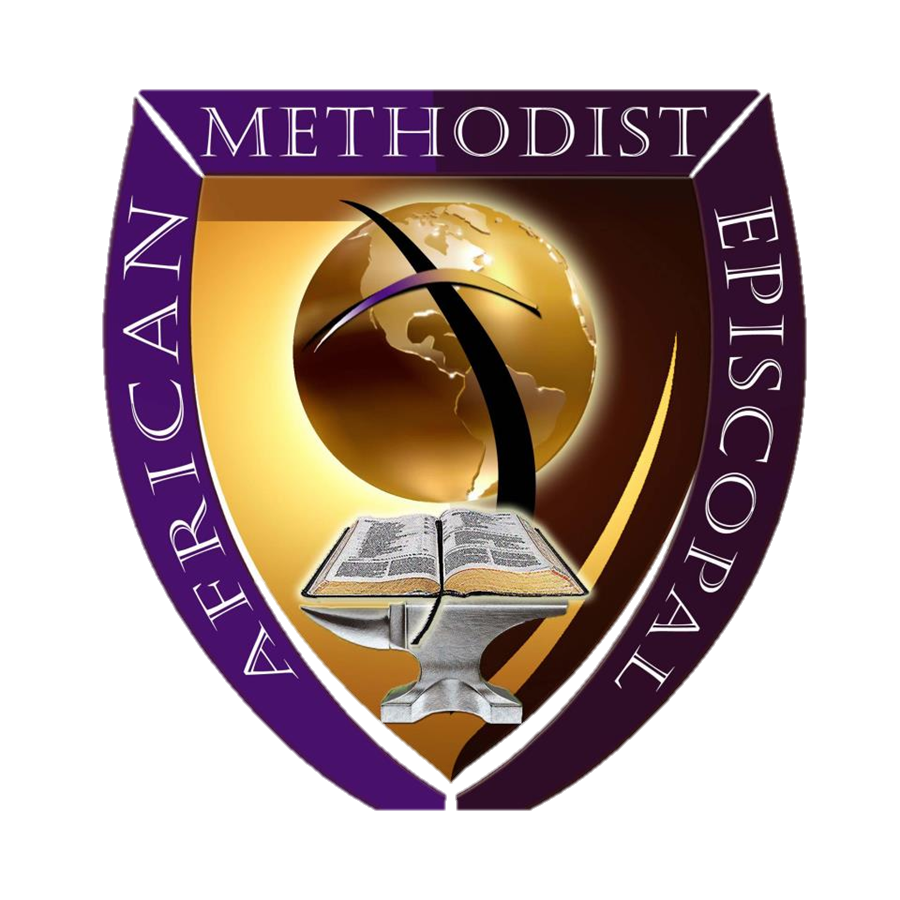 7. Children Church / Preschool Church/ Teen Church
Rev. Nicholas Chambers/Dan Carroll/Euella Flemming Chelsea Barbee/Erica Staley
The purpose of these three separate spaces is the spiritual formation for young people that is exciting and engaging; is to provide a foundation through teaching at a level that they can comprehend, whereby preschoolers, children, and teenagers are taught and encouraged to live a life as a believer in Christ.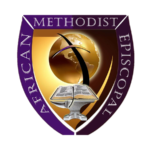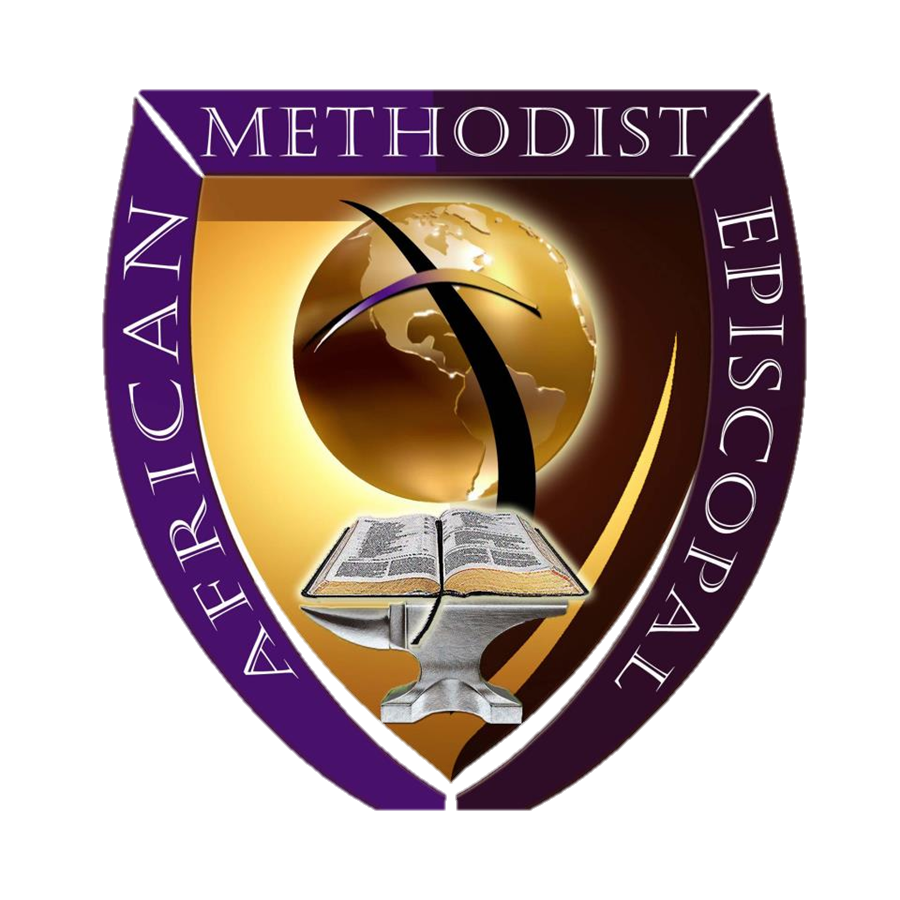 8. Christian Debutantes-Masters
Crystal Tolbert
This ministry introduces young people to Christian society and celebrates their transition to adulthood reinforced through Christian education.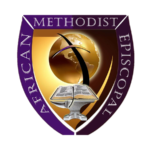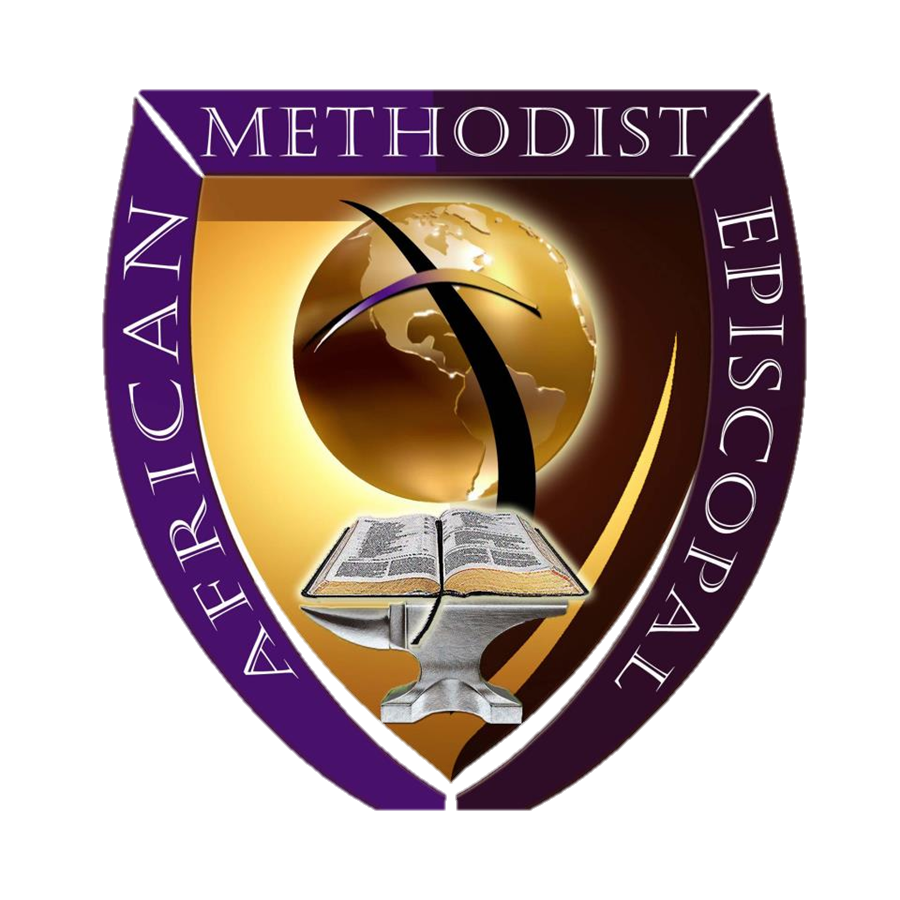 9. Christian Education
Ann Shepard Winstead/Rosa Shepard
This ministry primarily provides an atmosphere to motivate Christians to become effective workers by creating a church learning environment to (1) stimulate and enhance knowledge of, interpretation of, and (2) living and doing the Word, thus promoting Christian growth, development, and service.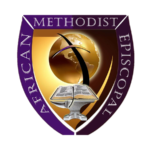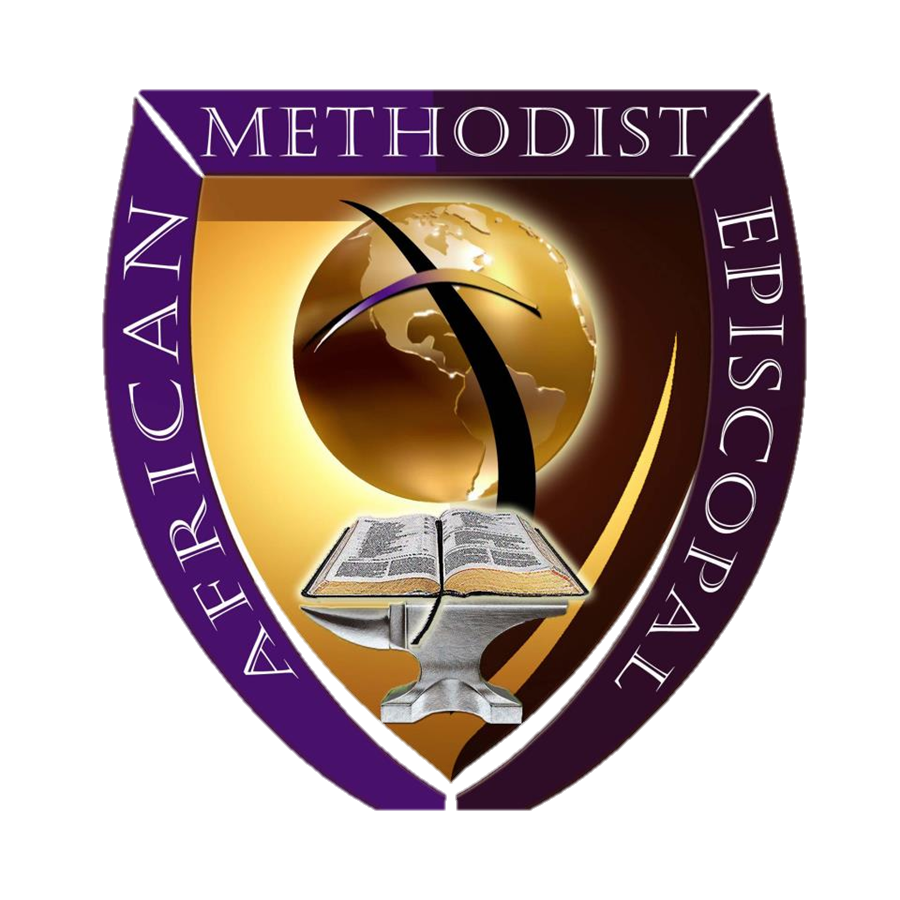 10. Church School
Tami Ashford-Carroll/Laurene Davis
Church School provides classes for all ages – not just children. The classes are designed to provide a comprehensive and challenging look at God's Word and how to make God's Word become alive in a person's daily life. Vacation Bible School is also offered through the church school administrative structure.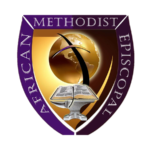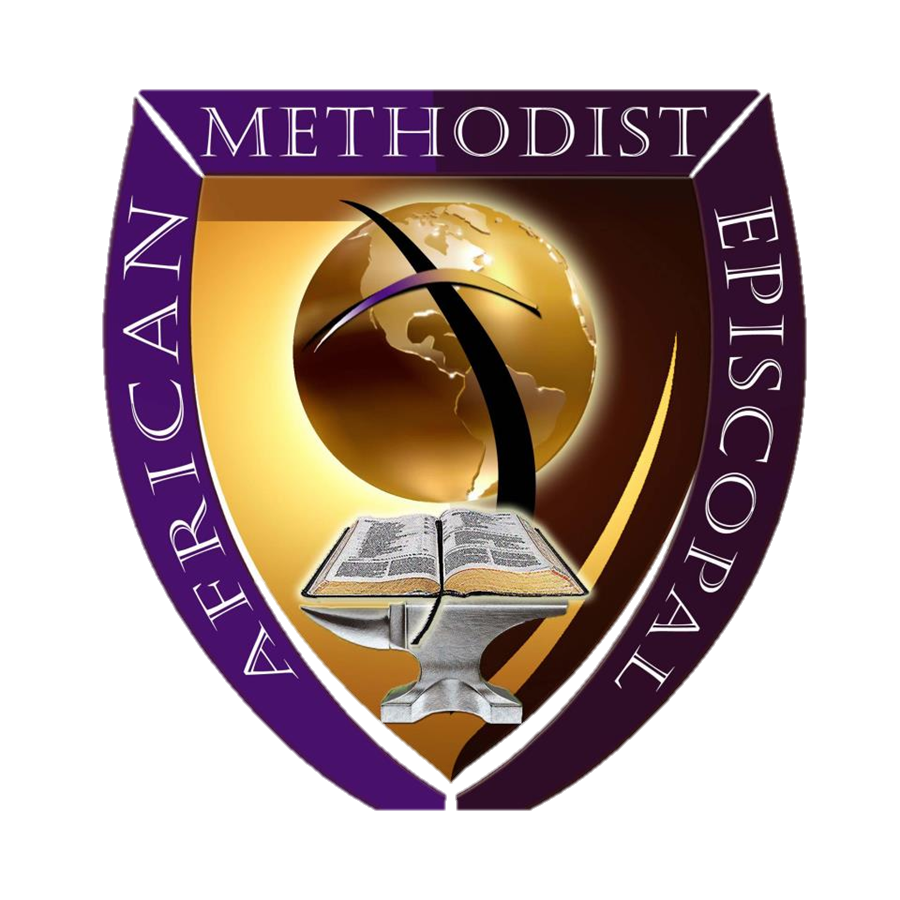 11. Class Leaders
Laurene Davis
The Class Leaders Ministry System provides the church with an important connection with all members while providing for the ministerial needs of the congregation. The class system allows people to be an active and knowledgeable part of the community. It is sometimes referred to as cell groups, the church in the home, community ministry, or small group ministry. Qualified leaders help individuals gain further insight into God's work through interactions with the membership as well as the personal application of God's Word in their in daily life.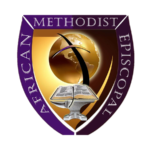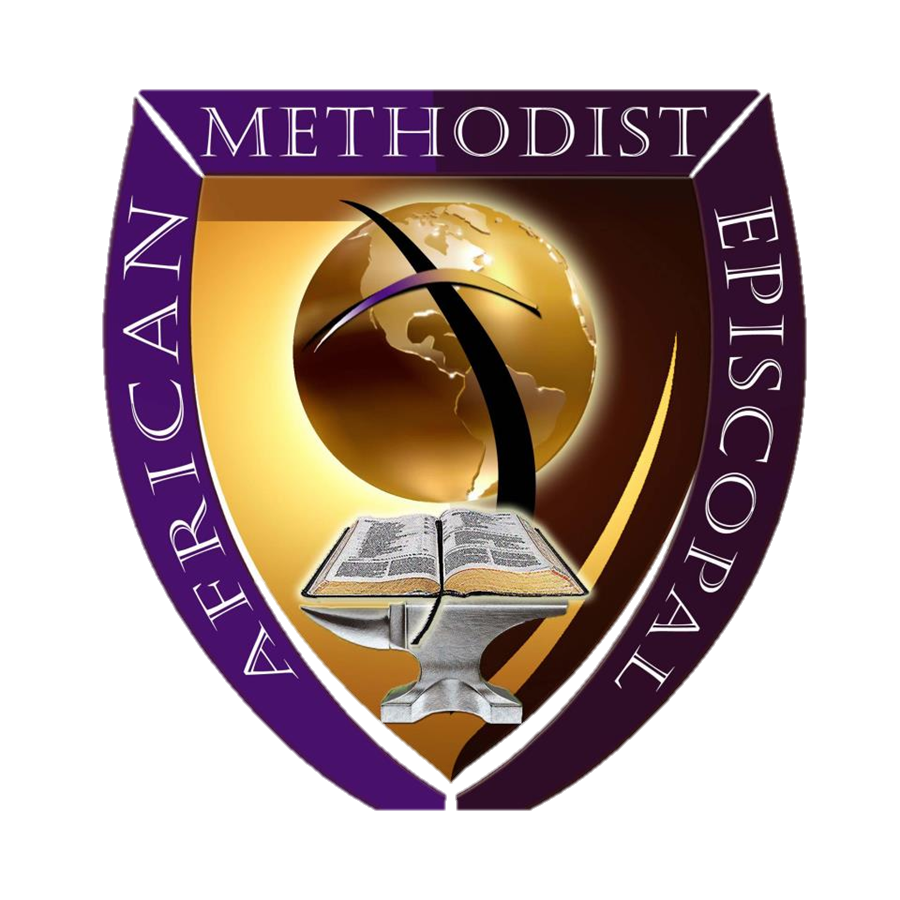 12. Computer Services / Information Technology
To be announced
Materials Information Services (MIS) professionals come together to use their technical skills in data entry and computer programming on the church's computer system.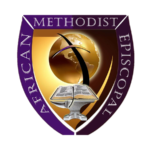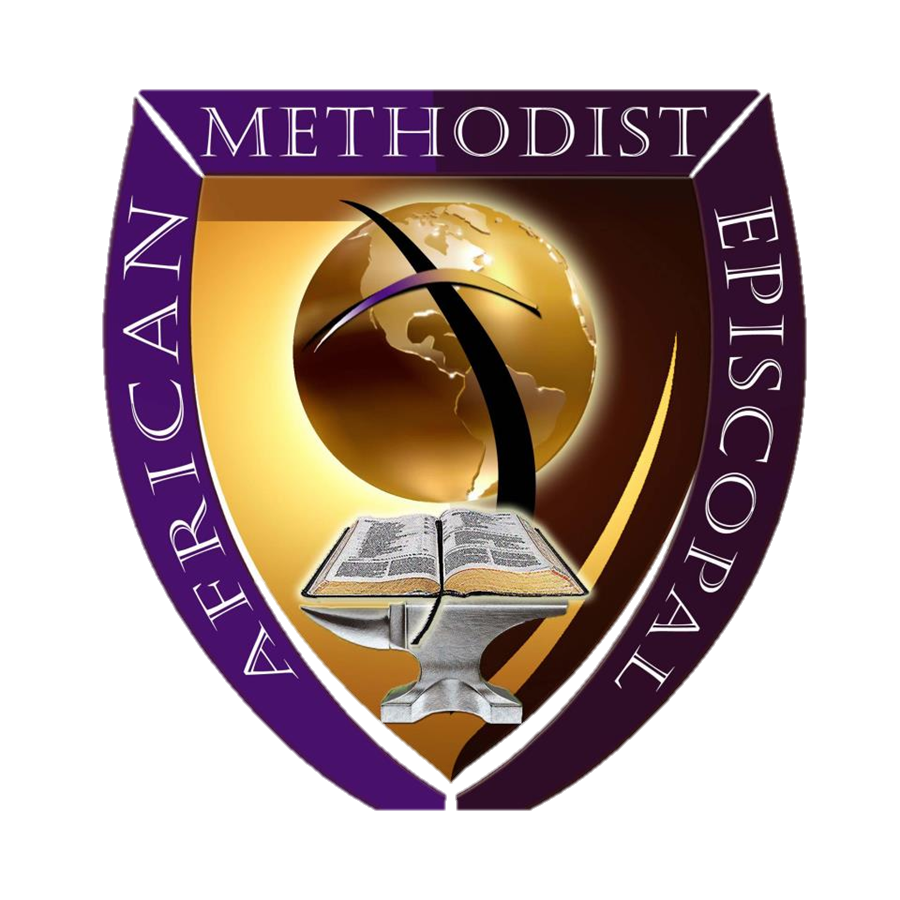 13. Congregational Care
Rev. Betty Wannamaker
The mission of this ministry is to provide care and support to families and individuals in a personal and compassionate way according to their needs.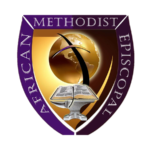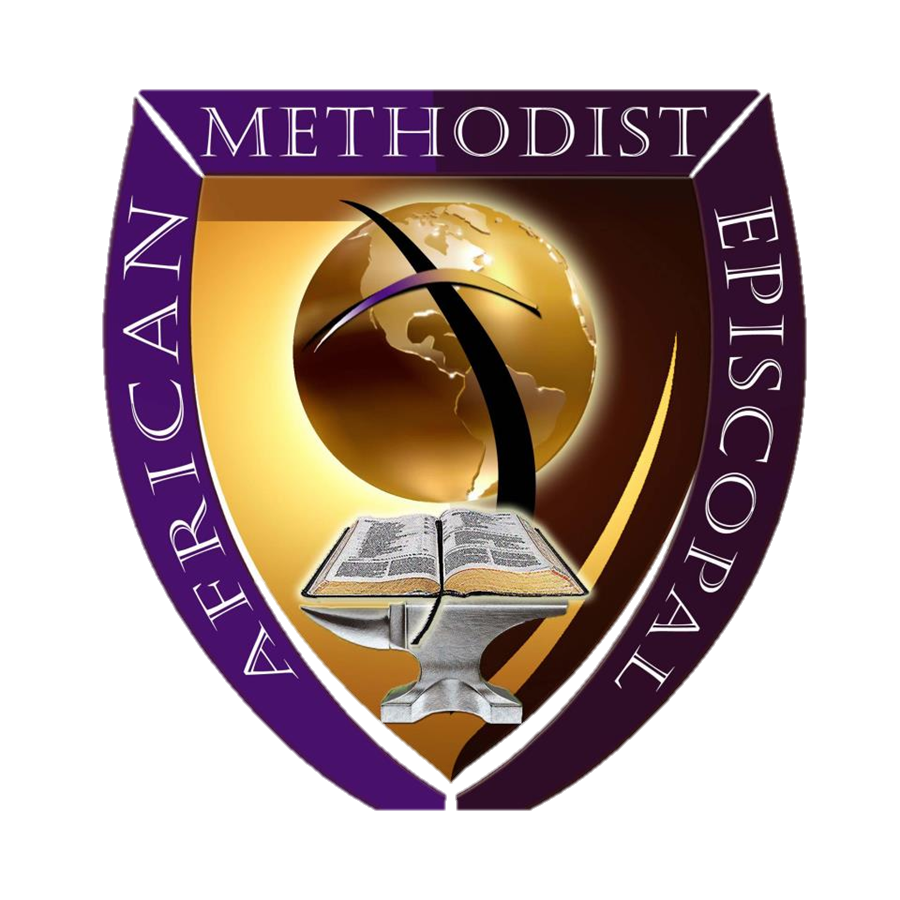 14. Dance/Drama
Shelia Kelly
The liturgical dance ministry seeks to proclaim the Word of God through the biblical medium of dance. The ministry praises God at special services and church events.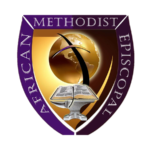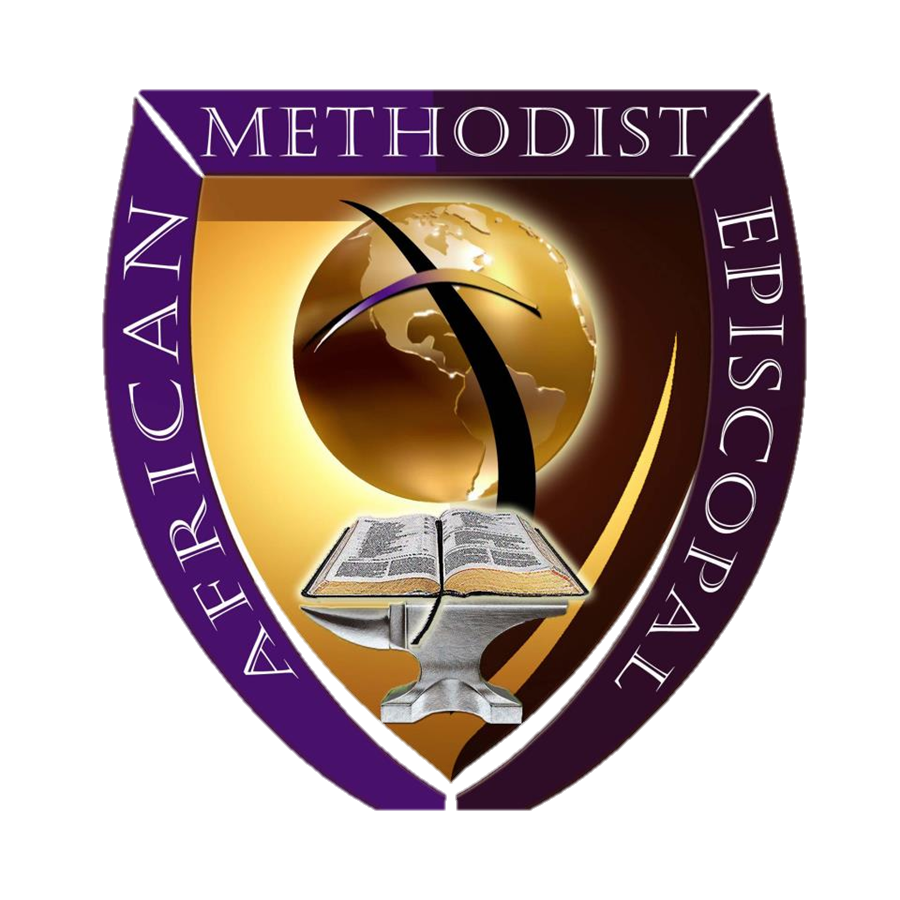 15. Education and Promotion
Patrice Bryant/Lynn Hutto
This ministry strives to recognize and reward the academic achievement of BC members from elementary age through adulthood. The program gives awards for graduation and other academic achievements as well as counsel youth about higher education opportunities. The ministry also provides limited financial assistance to church members who desire to attend institutions of higher learning with scholarships.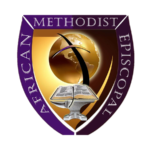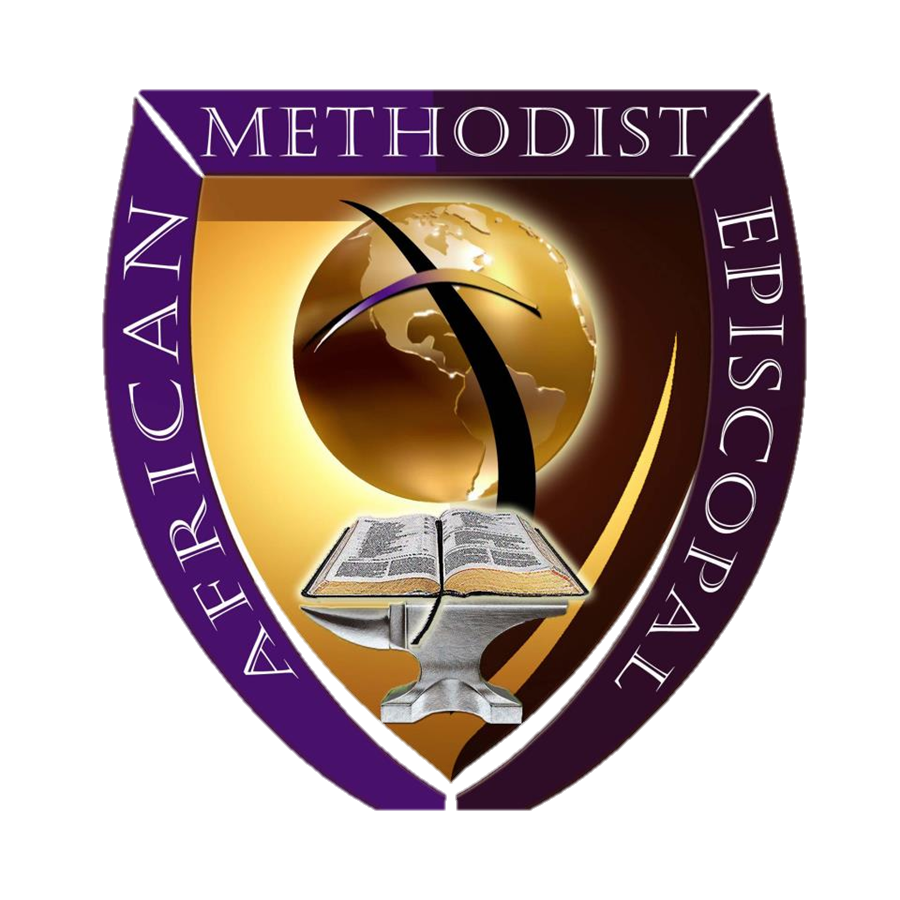 16. Evangelism
Rev. Beverly Manigo/Ruby Brown
The Evangelism Ministry is responsible for spreading God's Word and works throughout the church and community. The ministry is particularly concerned with reaching persons who are un-churched. This ministry reaches the prisons, the homeless, the battered, and the downtrodden. Their goal is to win souls for Christ.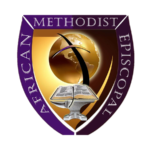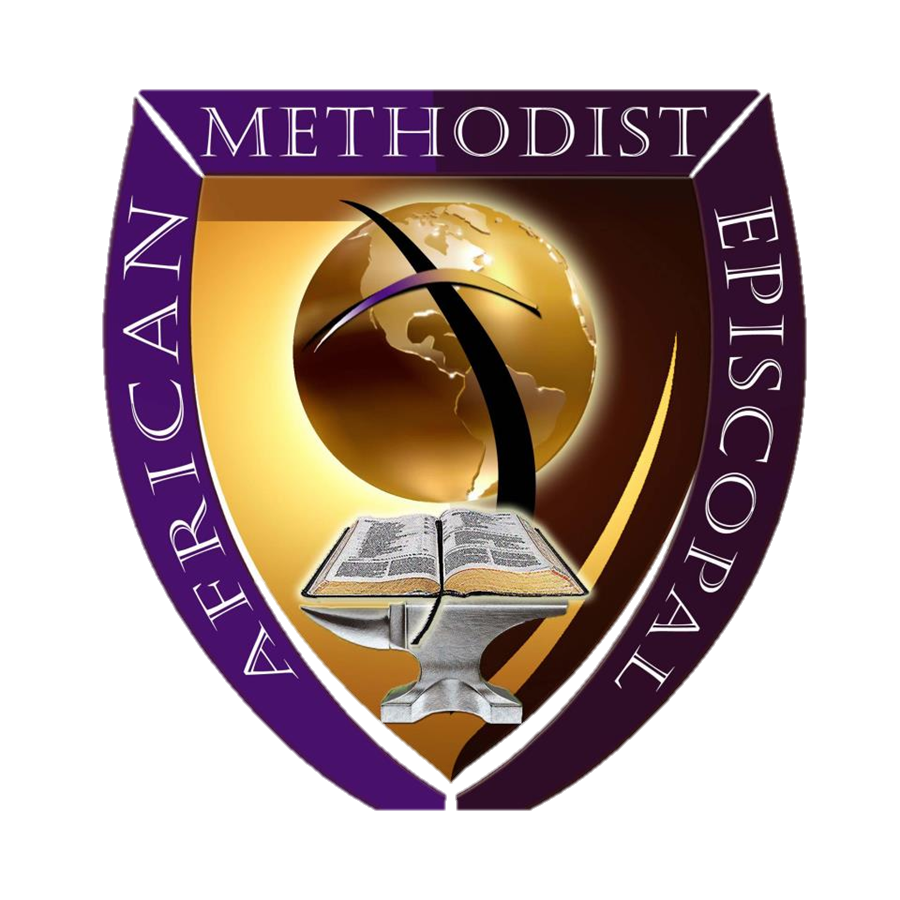 17. Intercessory Prayer
The Ministerial Team
The purpose of this ministry is to set aside a specific time to pray on behalf of others.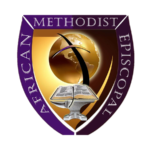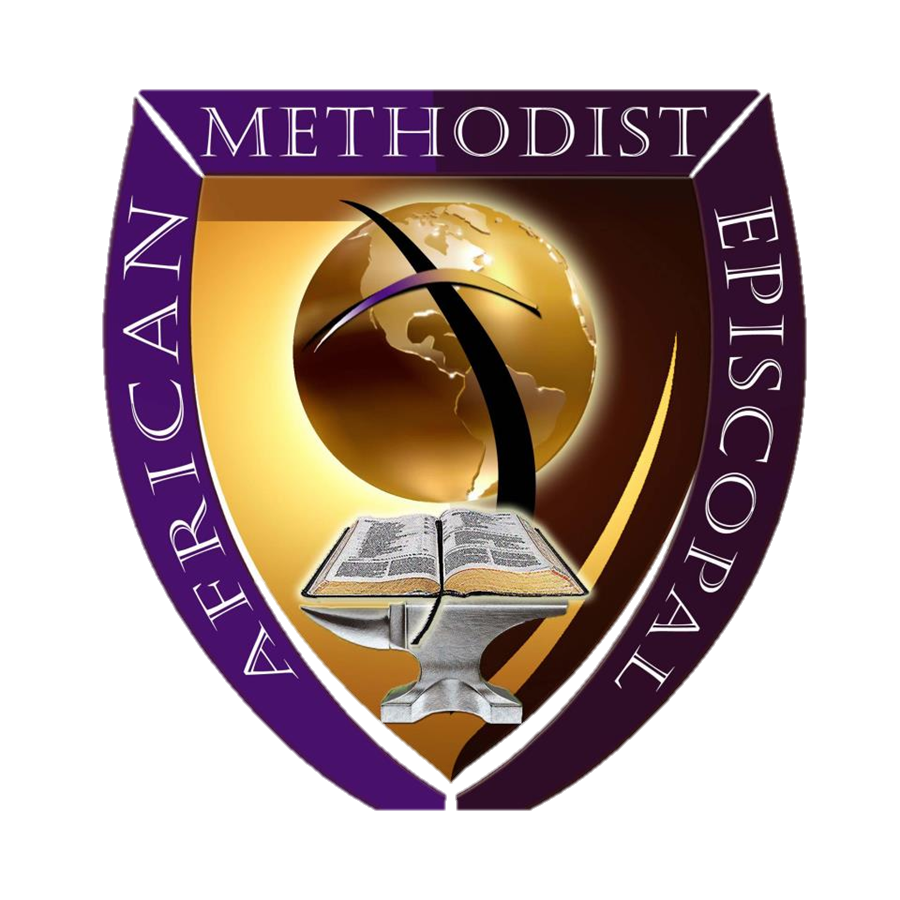 18. Food Services
Rev, Mary Wilson
The Food Service Ministry oversees the preparation of food and/or refreshments for various church functions.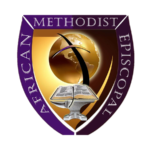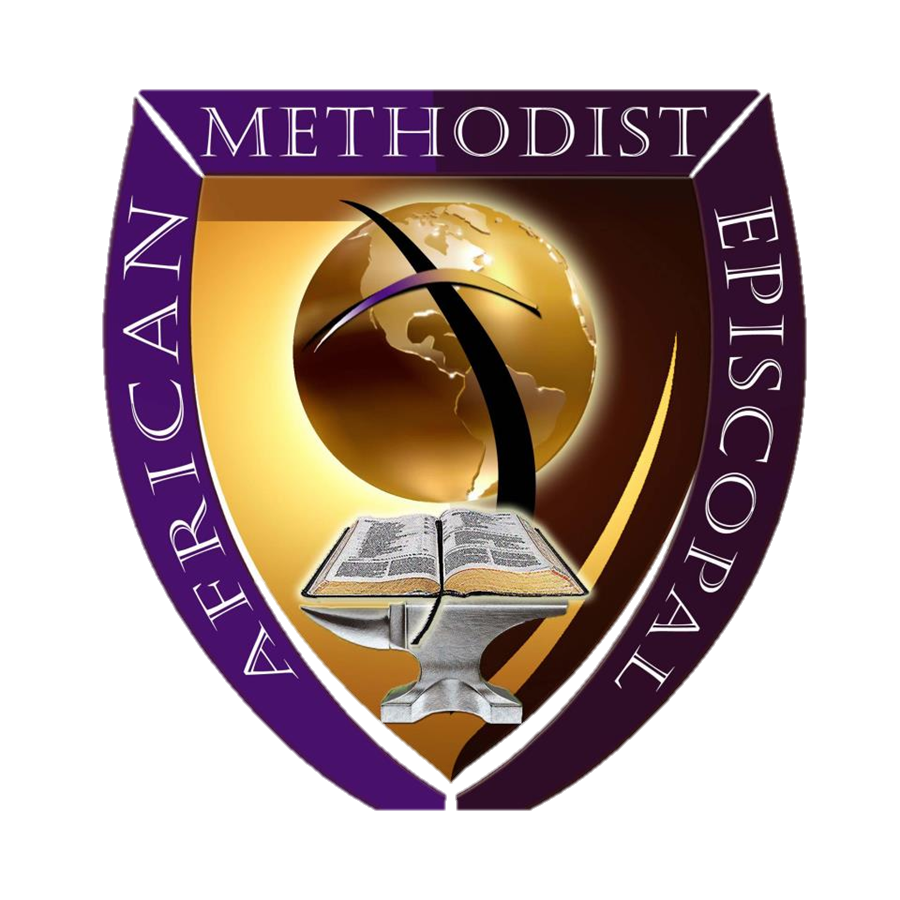 19. Floral
Rev. Betty Wannamaker Brenda Brown/Connie Gibson
This ministry oversees the floral ministry and encourages members to place floral arrangements in the church as memorials in honor or in memory of a loved one during the year and ensures that the memorials are acknowledged in church announcements. This ministry is also responsible for adorning the church during special seasons and occasions.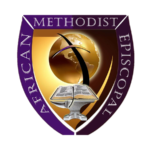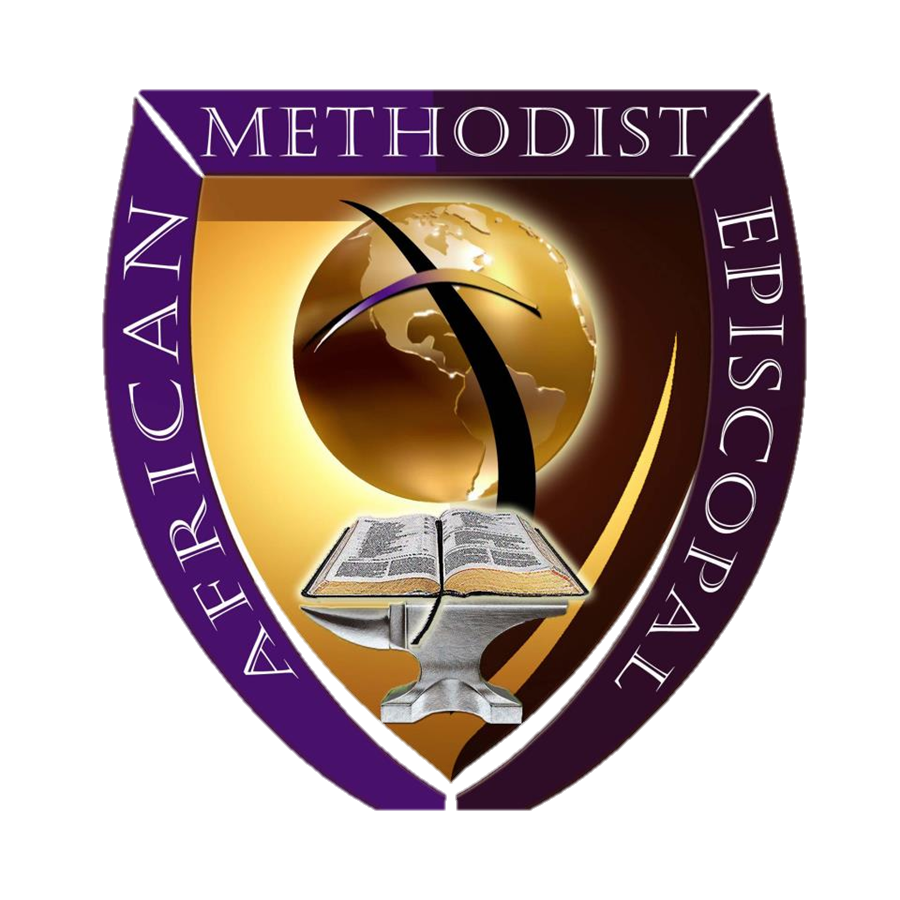 20. Girls Scouts
Marilyn Johnson
The purpose of scouting programs is to provide leadership development while building courage, confidence and godly character.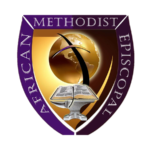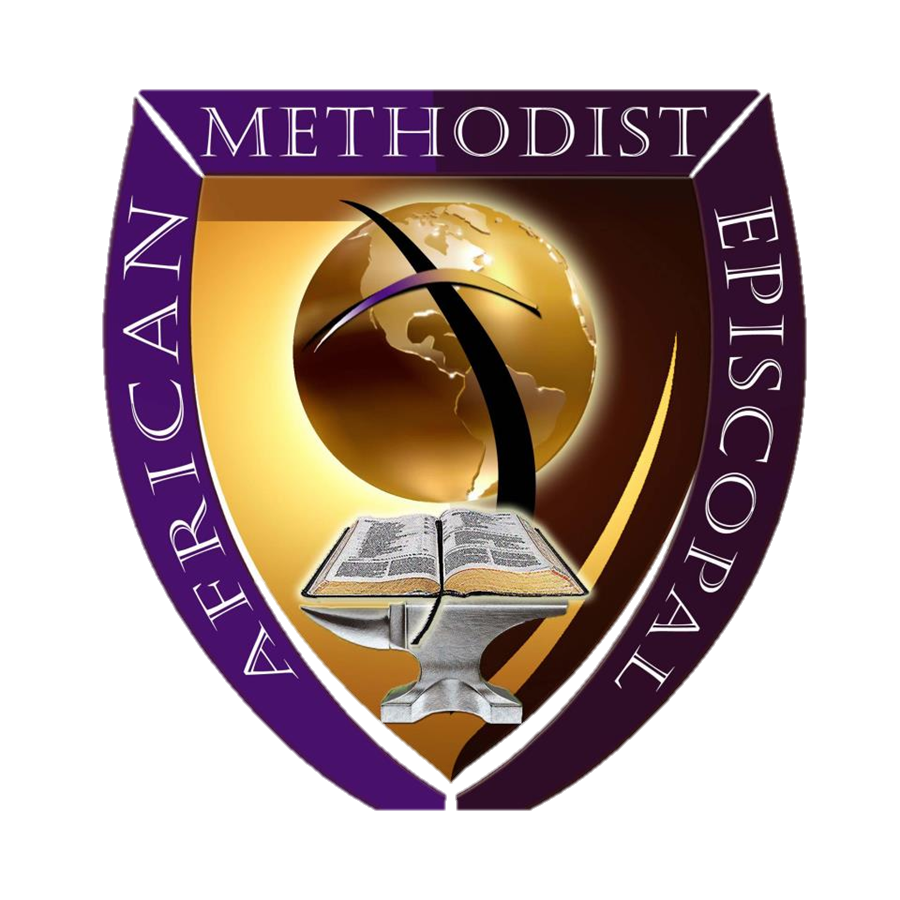 21. GREETERS
Vivian Melton
Working collaboratively with the ushers, greeters help establish an atmosphere of friendliness and warmth. God's love for people is communicated through those who greet visitors and others with joy and sincerity as they enter the worship services, as needed.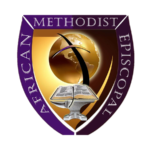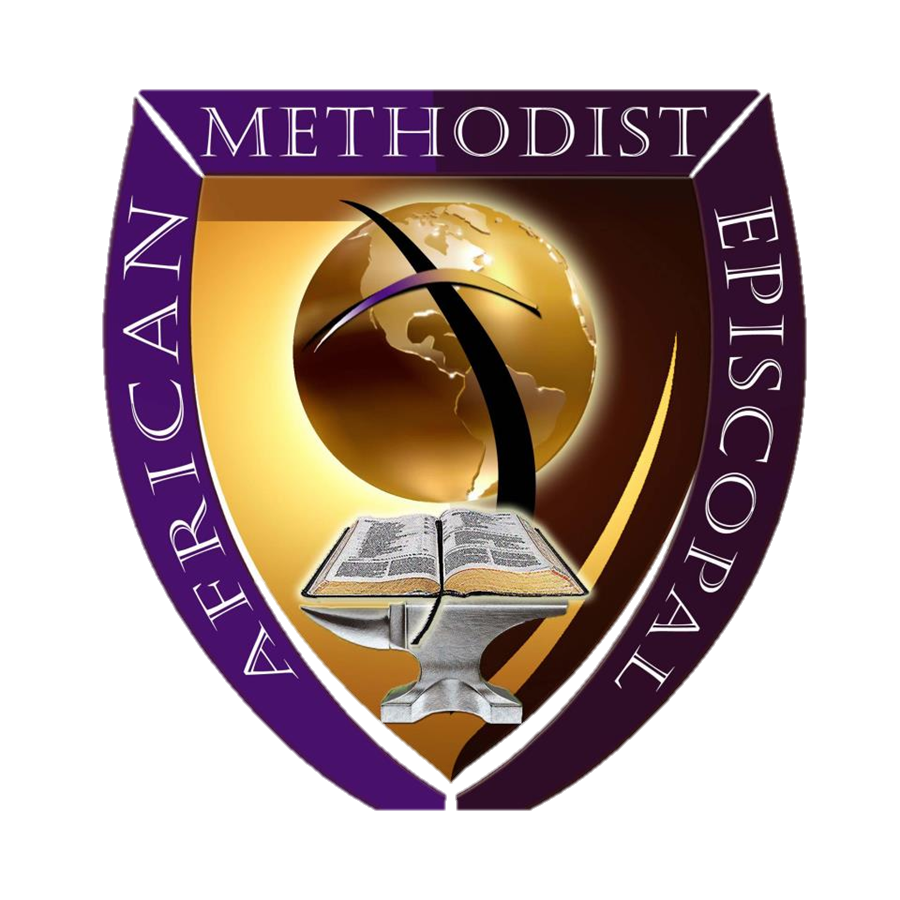 22. GRIEF CRISIS
Brenda Brown/Dale Brown/ Donna Young
The grief ministry counsels, comforts, and primarily supports those members of the congregation and their families during periods of bereavement. They offer spiritual as well as practical support during this most difficult period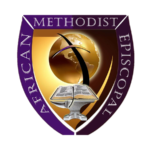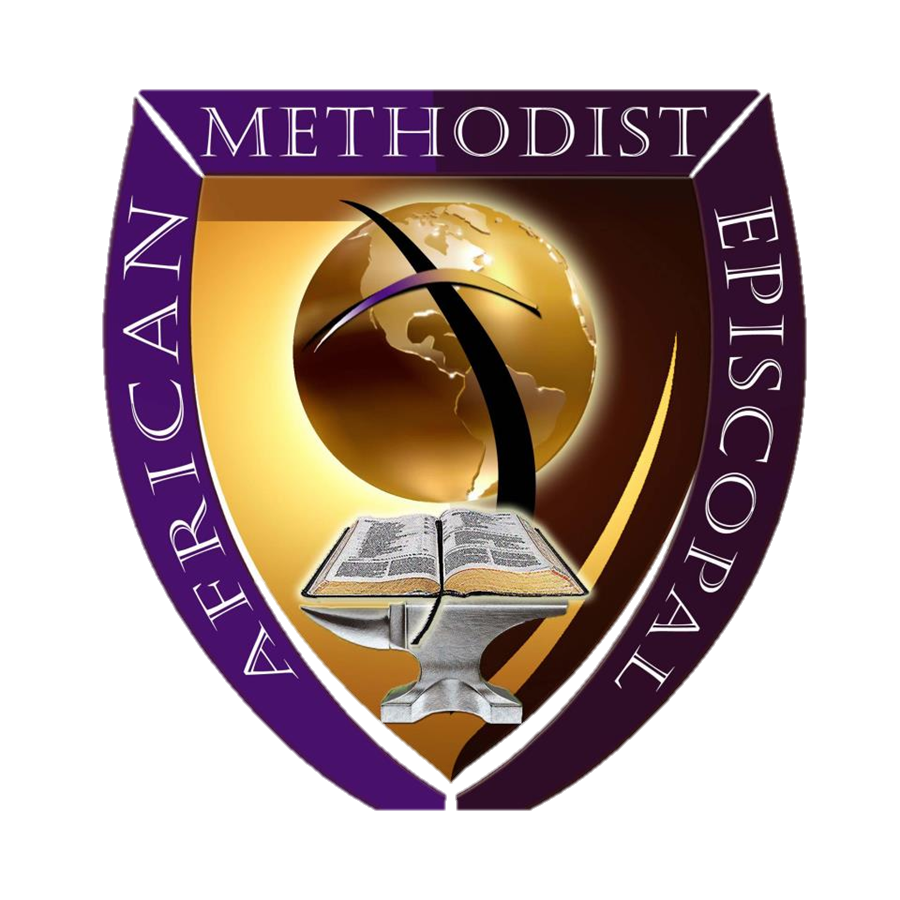 23. HEALTH AND WELLNESS
Wilma White/Dr. Dennis Wilson
The health and wellness ministry promote good health education and awareness and assists individuals in becoming active participants in their own health maintenance.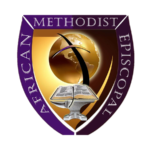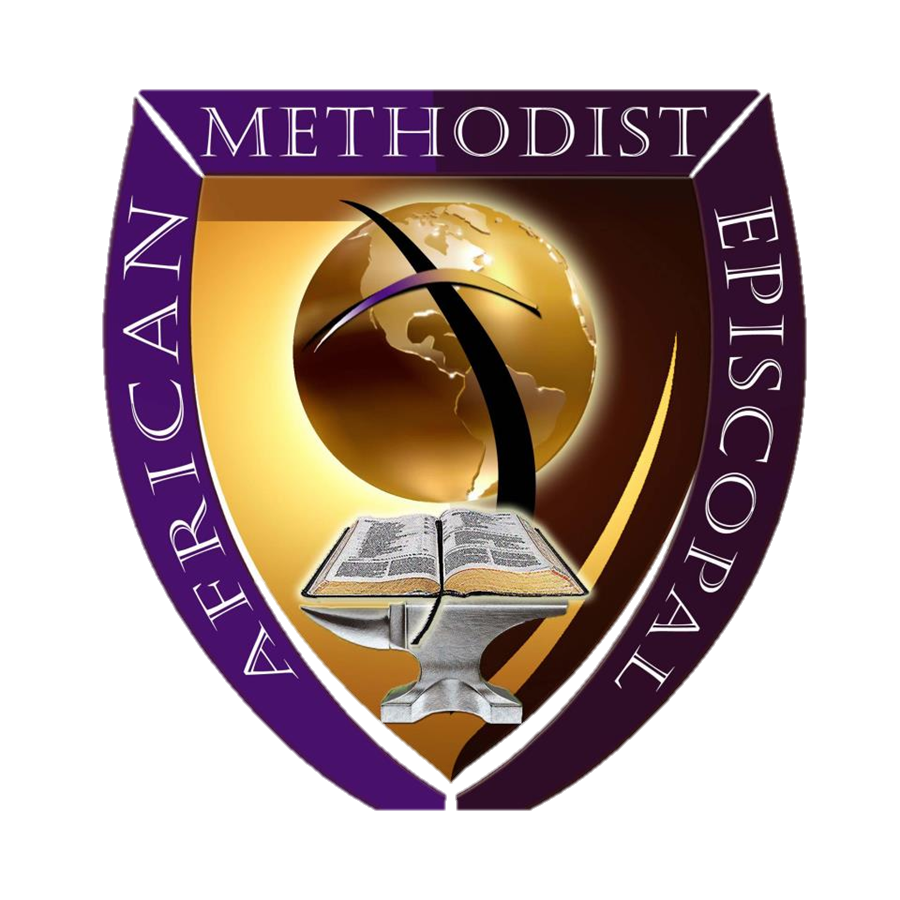 24. LAY ORGANIZATION
Warnell Rhett
Some basic objectives of the Lay Organization include: To create a love and appreciation for the principles of African Methodism; to keep alive the memory of Richard Allen; to respect constituted authority; to stimulate and educate the Laity in the total program of the church; to study the discipline and learn the laws of the church; and o teach and practice Stewardship and to work with the youth to teach them Methodism.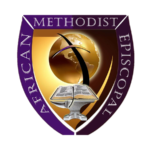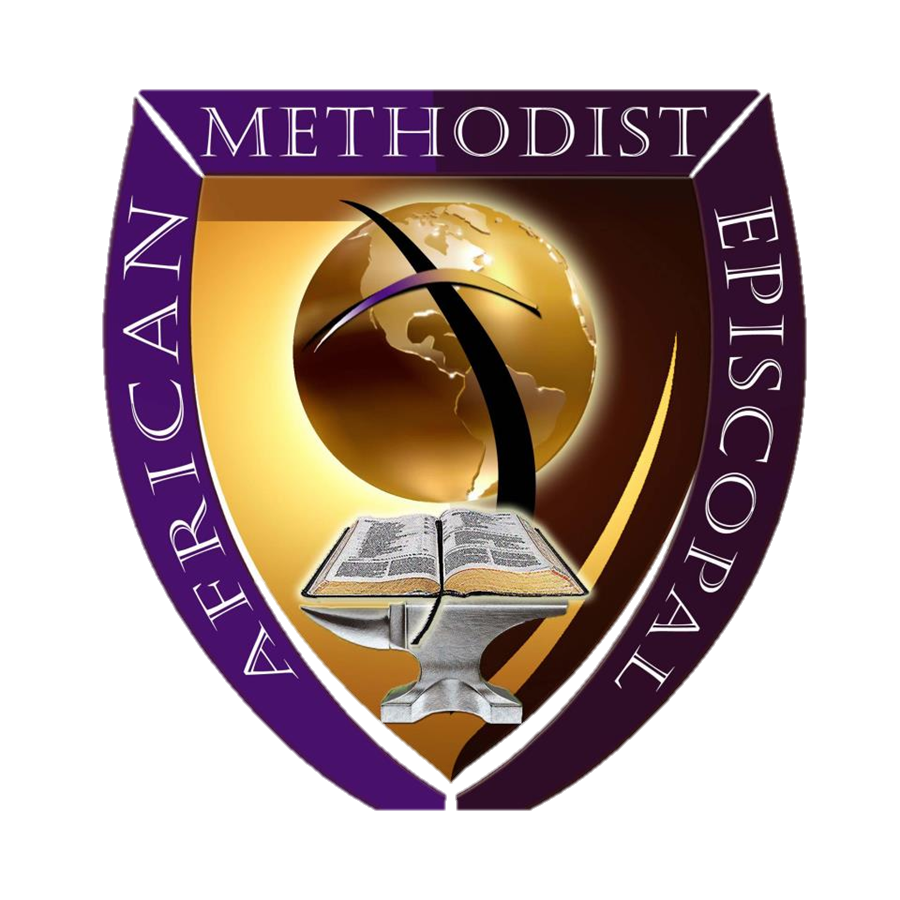 25. MARRIED COUPLES
Deanna Taylor/David Taylor
The purpose of the married couples' ministry is to strengthen and build Godly marriages through biblical teachings, principles, and fellowship.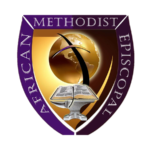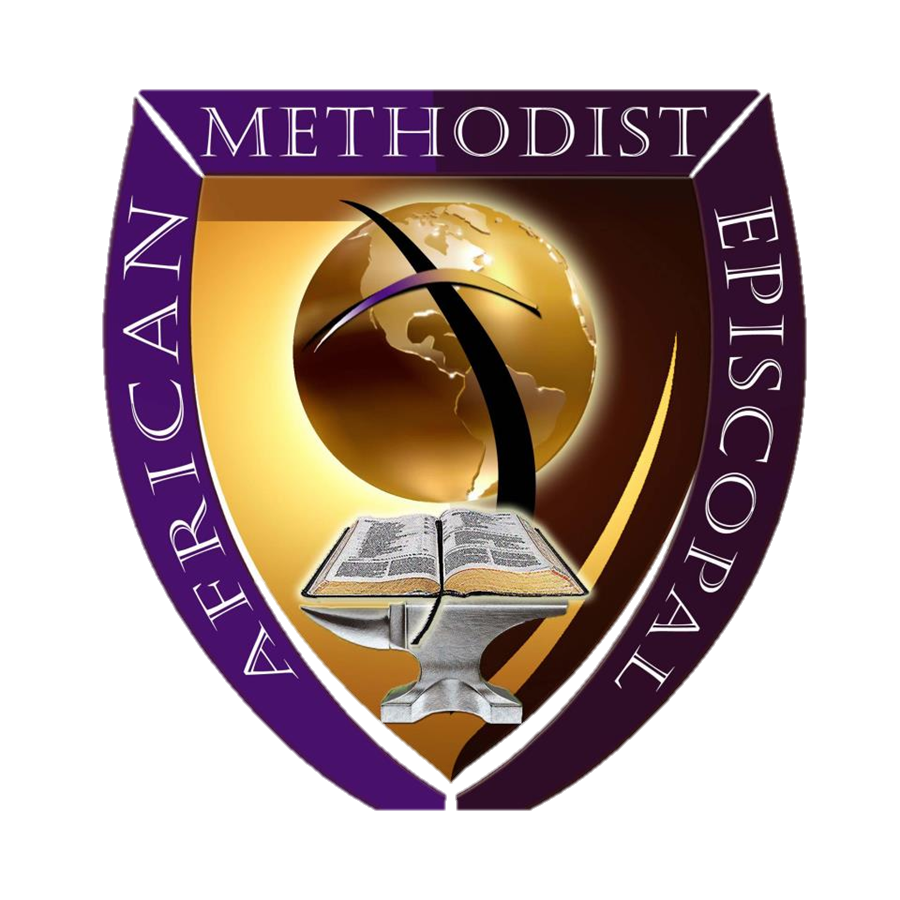 26. Membership and Evangelism Commission
Nathaniel Brown/Rev. Caesar Richburg
The purpose of this ministry is to disciple new members into the church. A series of classes are offered to new members to orient them to the church polity, the structure, and ministries.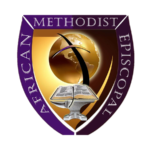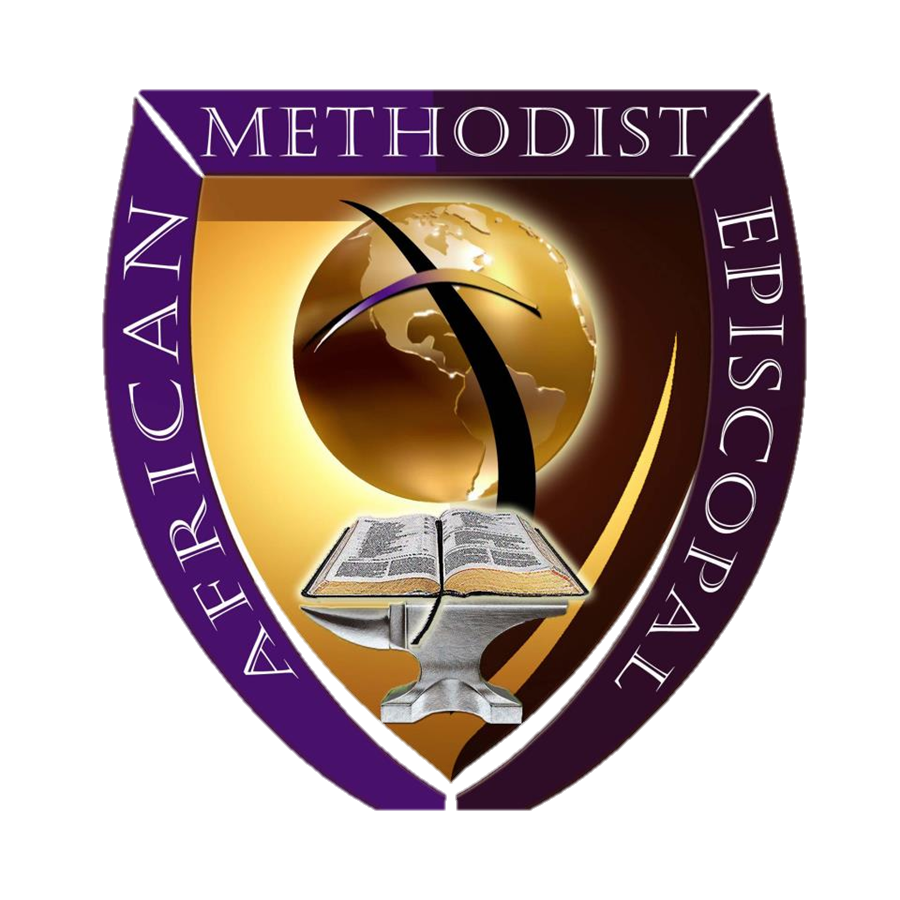 27. MILITARY FAMILIES
Gerri Wise
The purpose of this ministry is to know and recognize, to celebrate military members and their families and to become aware of their needs as well as provide opportunities for fellowship with the church community.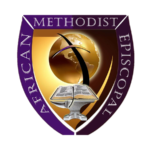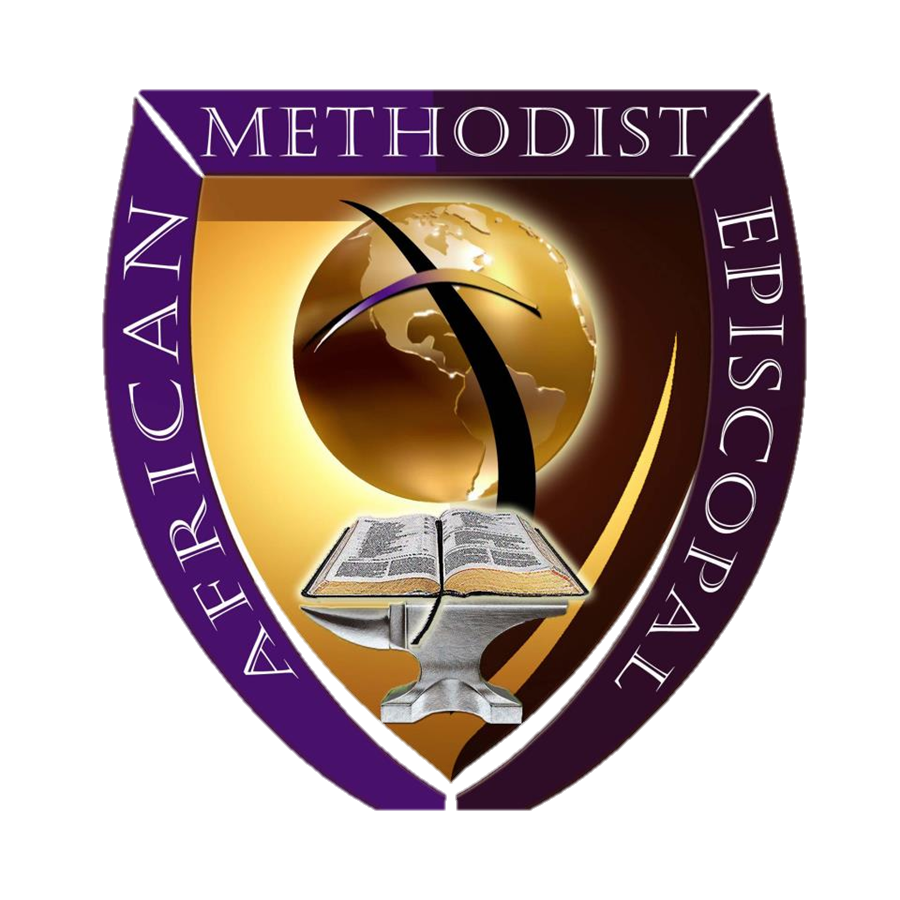 28. Missions and Welfare/Outreach
Patricia Jenkins
This ministry focuses on the community and how the church can help improve the lives of those in need of assistance. The Mission's offering provides some funding for assistance and to helps to bring needed social programs to the community, such as campaigns against crime and drug abuse.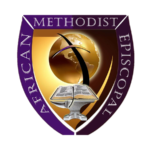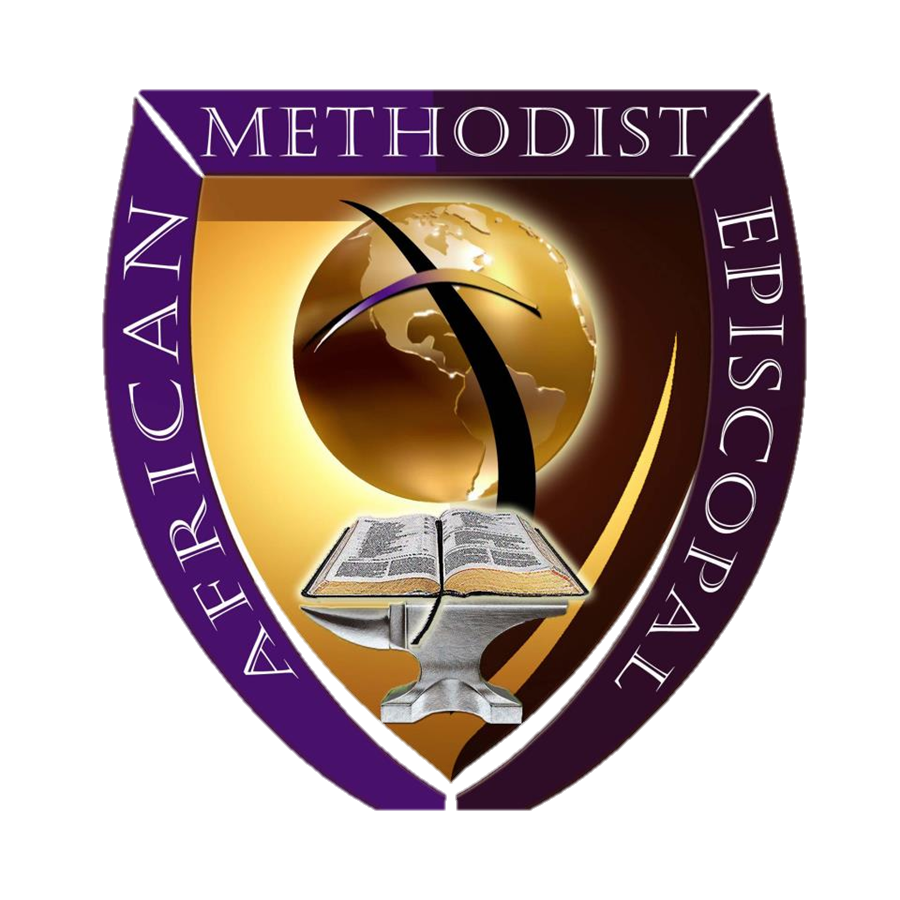 29. MUSIC
Curtis Coles/Crystal Tolbert (The Children/Youth Choir )
The Music Ministry is dedicated to worshipping God by proclaiming His glory with a joyful noise.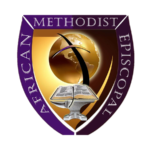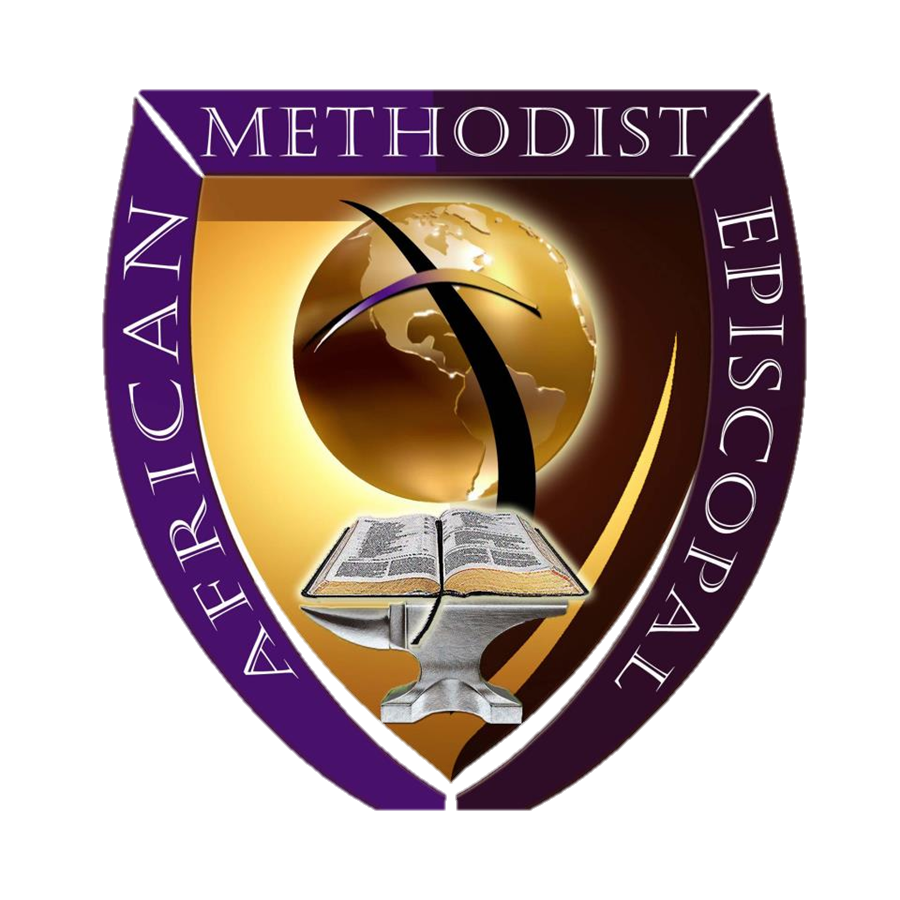 30. Nursery
To be announced
The nursery provides care for children up to seven (7) years old during regular worship service.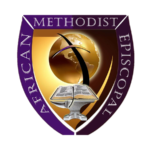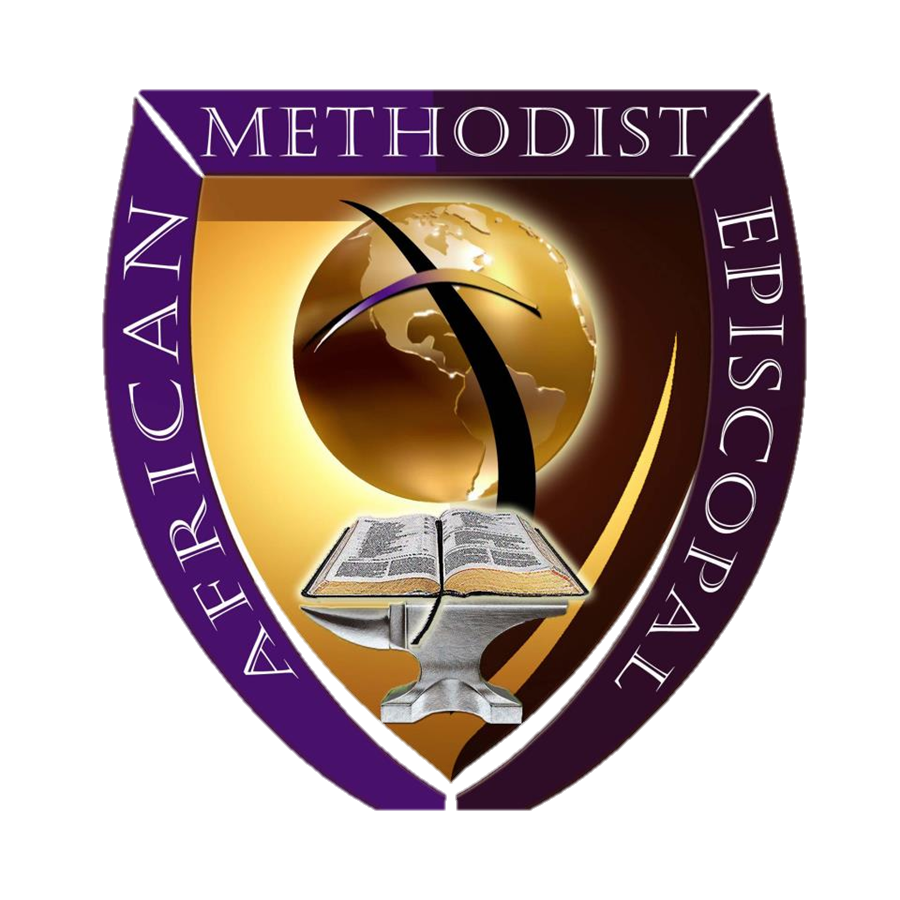 31. Public Relations / Communications Commission (Media)
To be announced
The public relations/communications ministry provides a vehicle for two-way communication so that members of BC and the community are aware of the many activities and services offered by the church. The ministry maintains good and working relationships with all church organizations, outside agencies, and media outlets within the community. A major goal is also to disseminate information essential to the success of Bethel Church programs, using various media.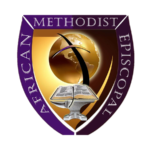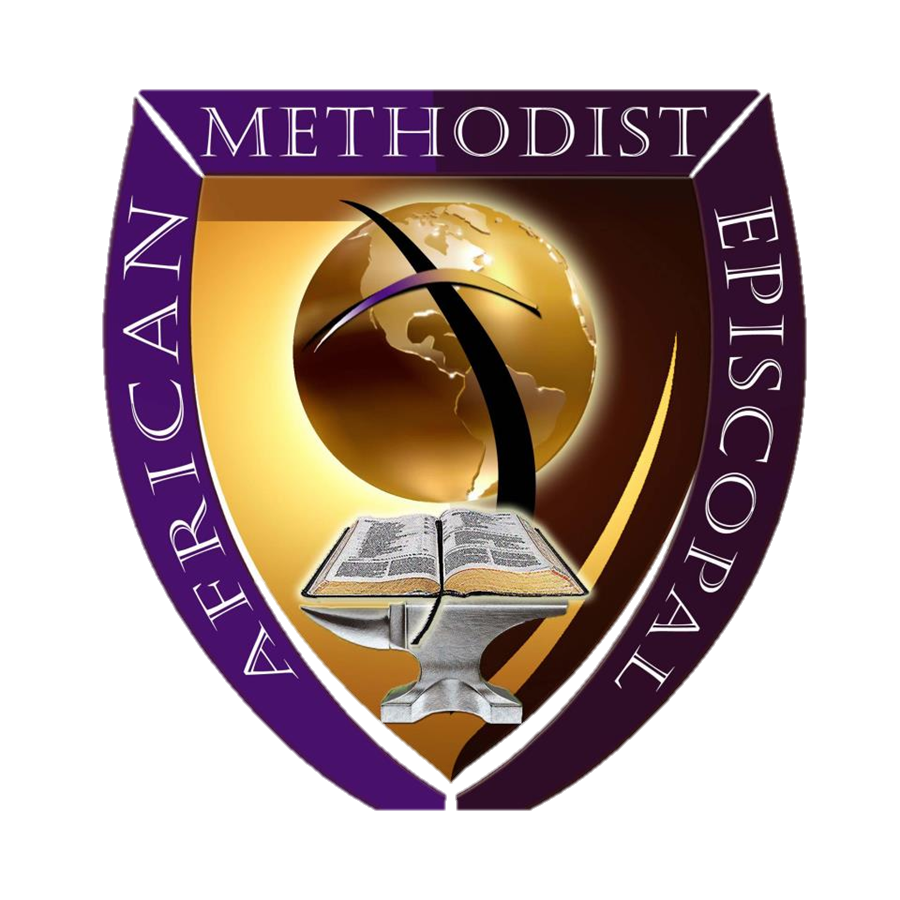 32. Pulpit Aid Board
Connie Gibson
The purpose of the ministry is to provide supplies or other items the pastor may need for the pulpit, such as providing water, preparing for Sunday services and honoring/celebrating the church leadership aligned with his/her preferences.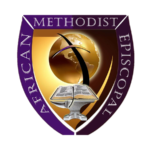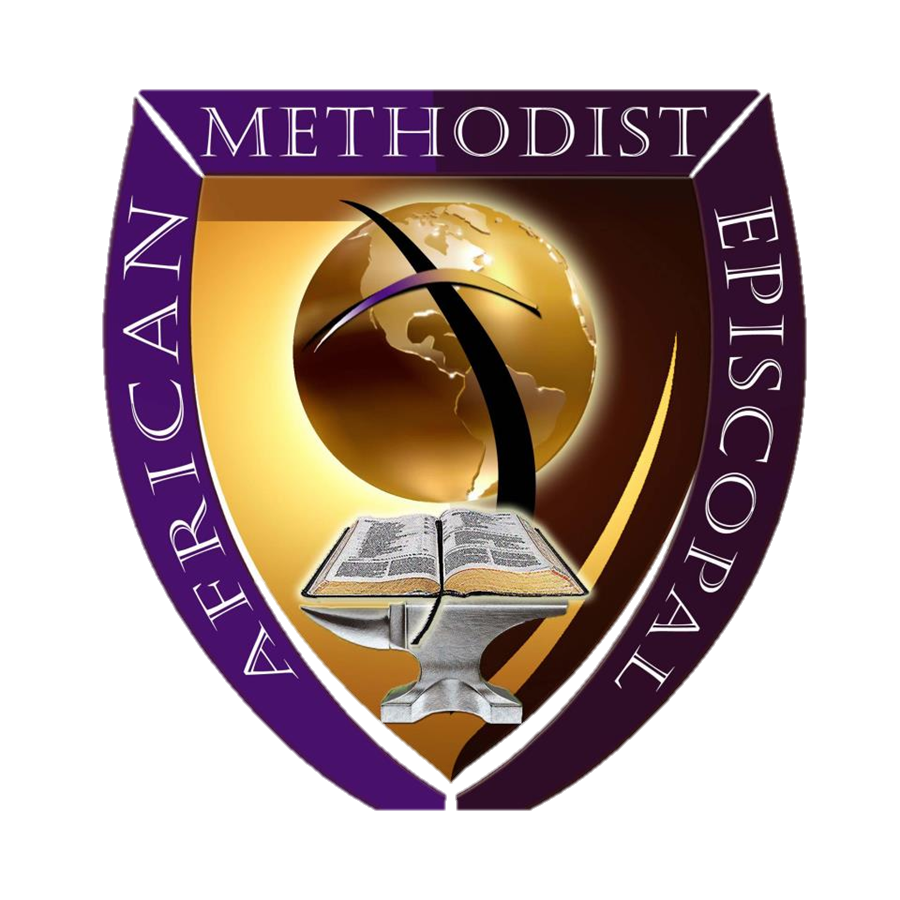 33. Senior Adult Ministry (Live, Learn, Love)
Pat Outlaw
This ministry, known as the Live, Love, and Learn Ministry, promotes strong participation by older members (50 plus) of the congregation in all areas of the church by making them more visible in church life and to use their wisdom and experience as a stronghold for a stronger, more stable church family. Senior members are encouraged to be a part of and support the overall church mission. (The Senior Ministry also provides a social environment for its members through avenues such as senior programs, trips, educational opportunities, monthly brunches, and fundraisers to support scholarships.)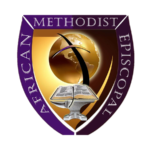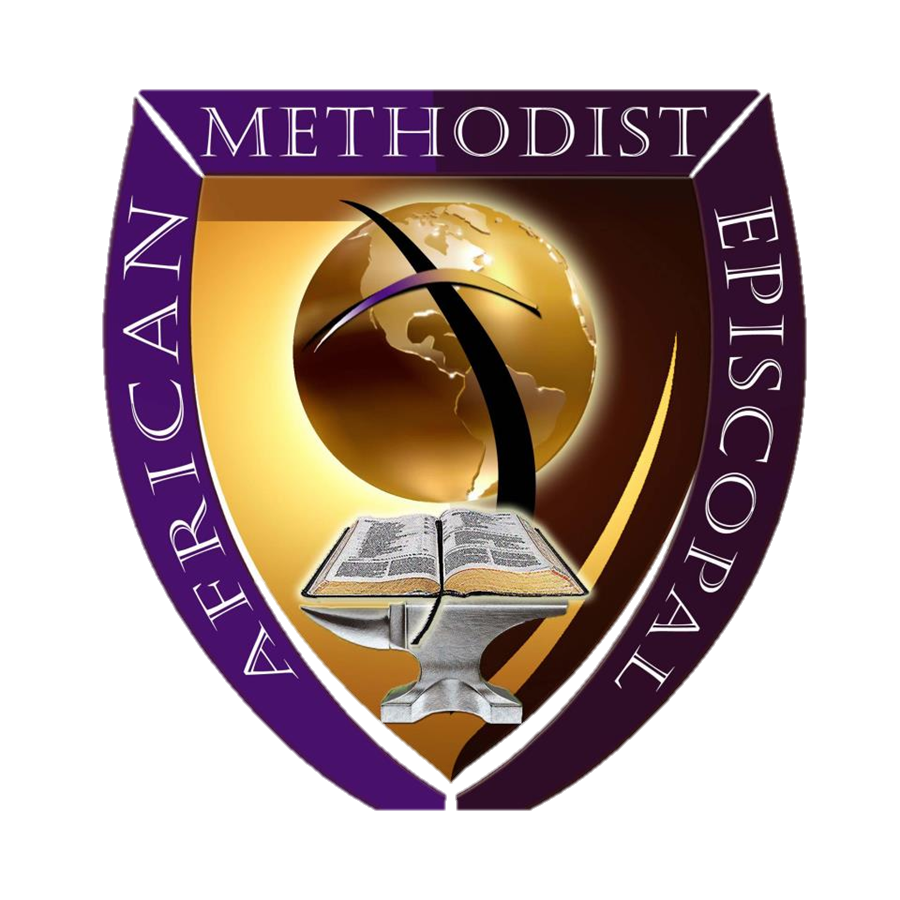 34. Social Action Commission
Attorney Joshua Koger/Barbara Code
The purpose of the social action ministry is to inform and engage the church community and community at large on issues pertaining to the justice system, voter participation, etc. MORE Justice is a network of faith-based congregations with a charge to empower marginalized people by addressing serious community-wide problems through direct action, including local officials accountable for resolving inequities and injustices.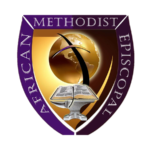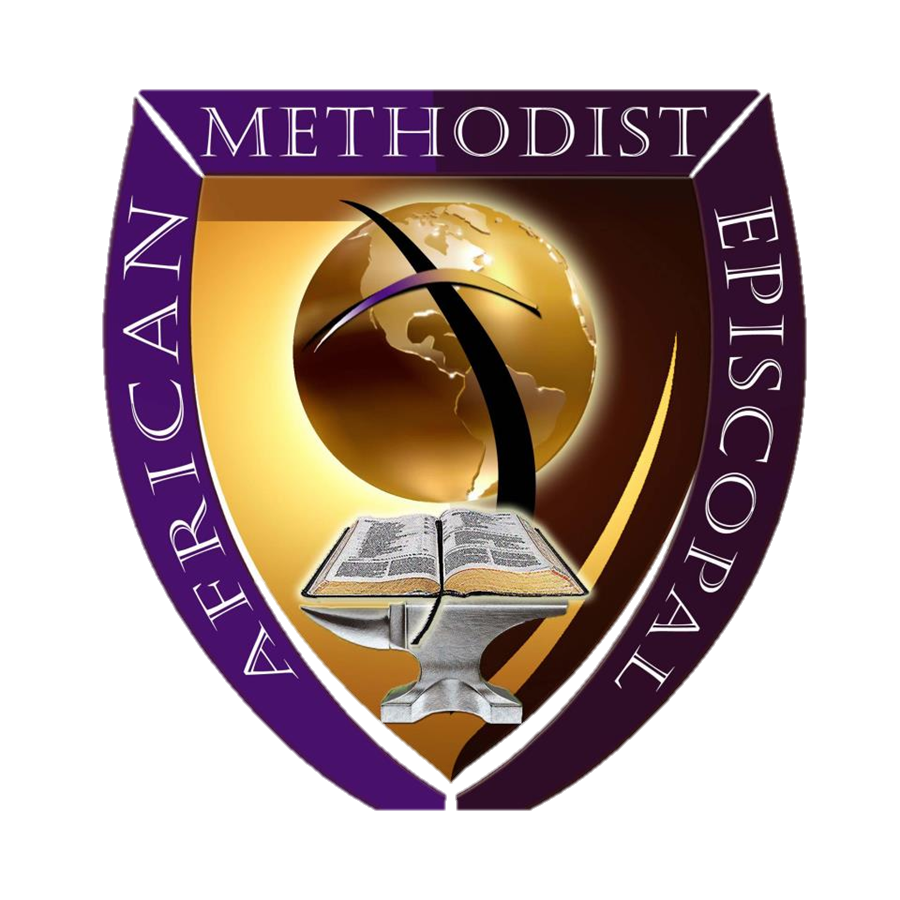 35. Steward Board
Loretta Thomas, Pro Tempore
Stewards are responsible for spiritual care and oversight of the church. They serve as members of the Pastor's Cabinet as partners in the Ministry. As overseers of the financial obligations of the church, they also model biblical truths and are committed to shepherding, teaching, exhorting, and praying for the sick. Additionally, this ministry makes sure the needs of the Pastor and his family are provided for.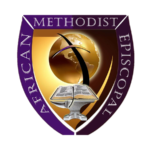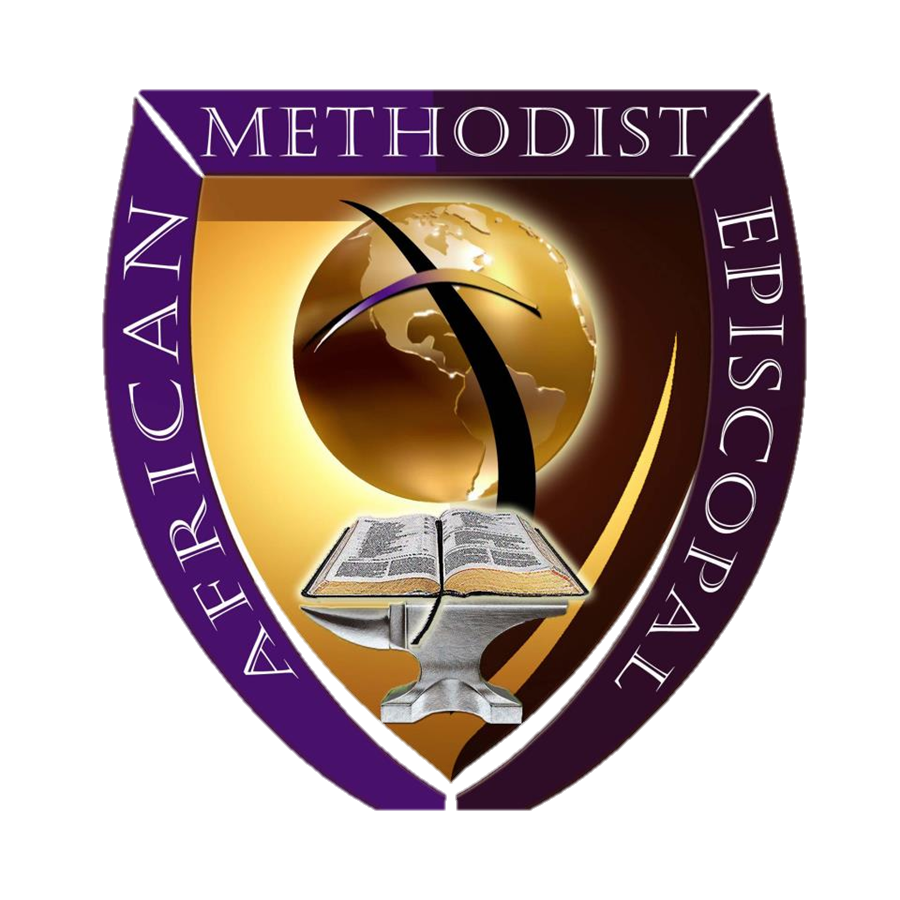 36. Sons of Allen
Kenard Dubose
The Sons of Allen/Men's Club is a fellowship through which African Methodist men can enhance their sense of belonging to the church, develop manpower in the congregation, and become recruiters of other men for discipleship and enhance the ministry, comradeship, and fellowship of the church.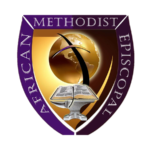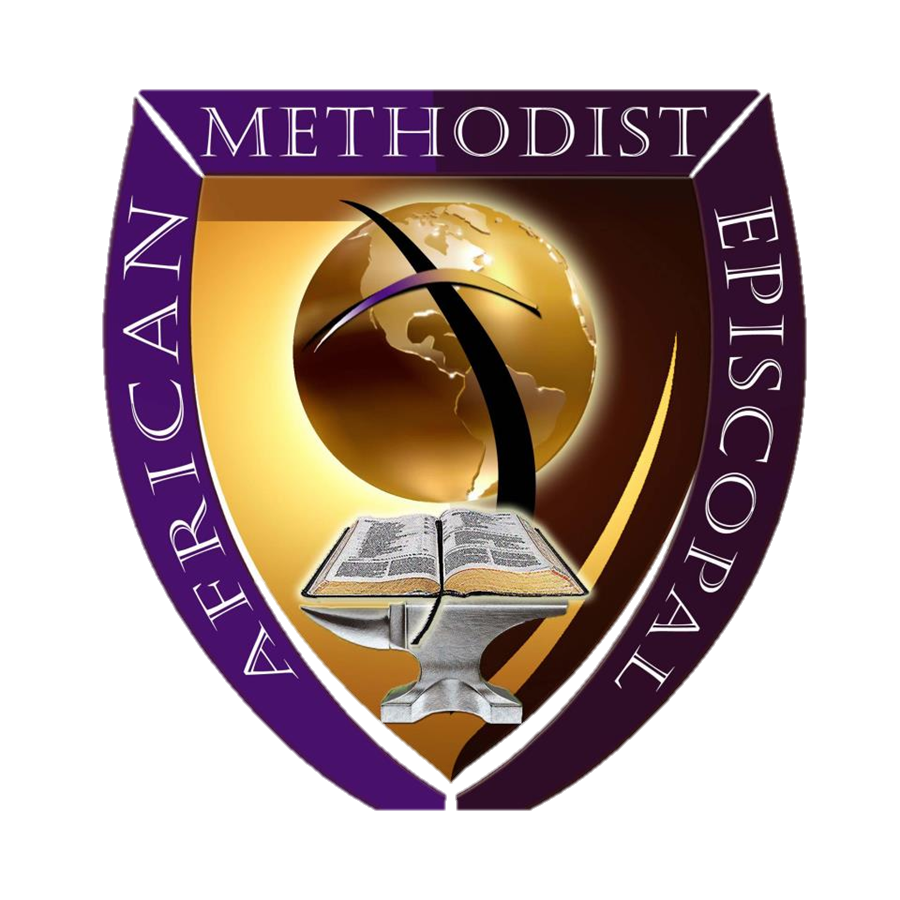 37. Stewardess
Ladonna David Harvin
The Stewardesses' main function is to assist the Stewards in the discharge of their duties such as appropriately administering the Holy sacraments (Holy Communion, Holy Baptism.) They are to prepare the elements for the Holy communion service and provide a bowl of water for the Holy Baptism.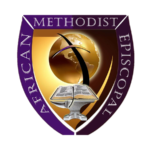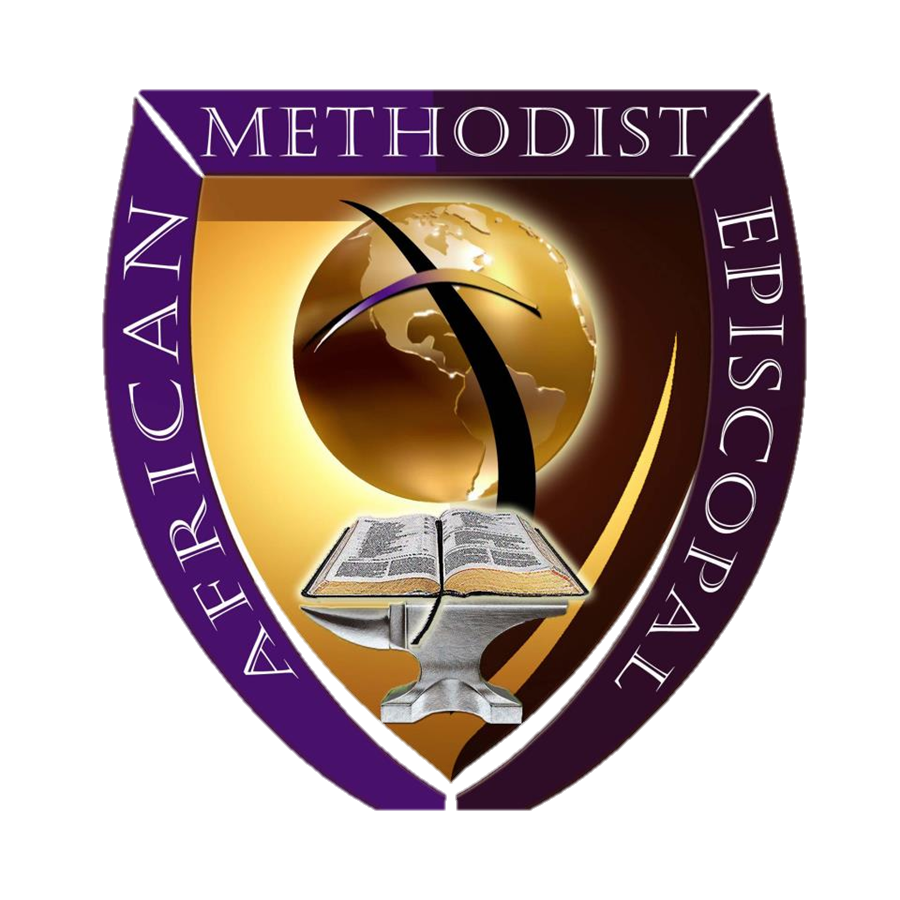 38. Stewardship and Finance
Loretta Thomas
The Commission on Stewardship and Finance promotes and cultivates Christian Stewardship and administers the financial program of the church. The Stewardship Ministry promotes stewardship as the Christian lifestyle. The Ministry is concerned with educating all members as to their responsibilities as Christians and teaches the giving of time, talent, and tithes in response to God's grace. The Stewardship Ministry is responsible for the church's annual stewardship drive.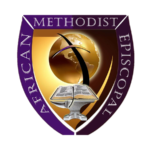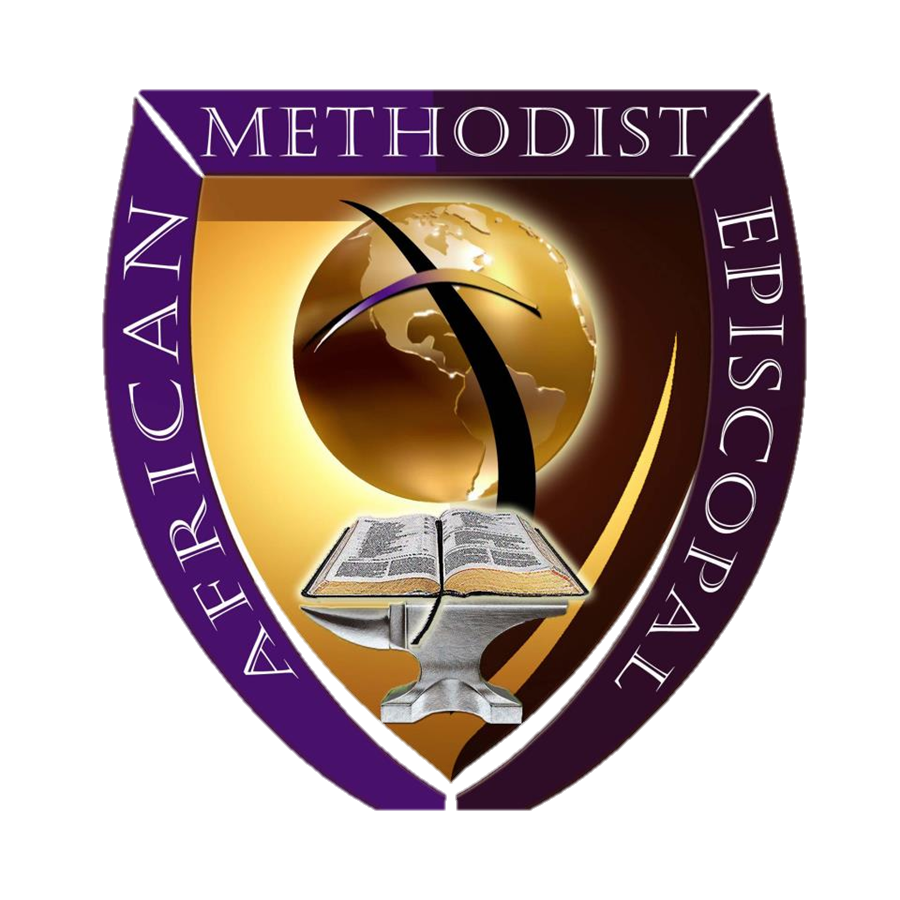 39. Transportation
Ekeman Montgomery/Kenard Dubose
The purpose of this ministry is to provide transportation for church members and community members to enable them to access programs, events, or services. Transportation is often provided to seniors, the youth ministry and general congregation, both locally and for out of town purposes.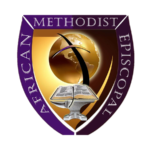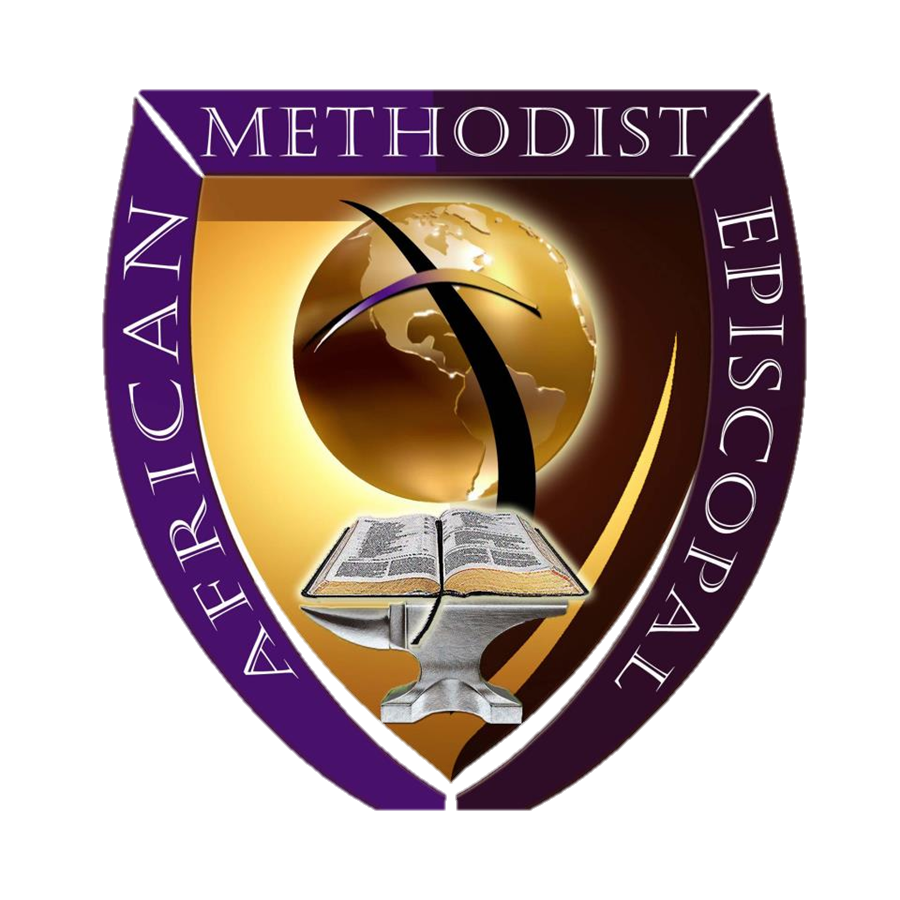 40. Trustee Board
James Jackson, Pro Tempore
Trustees are entrusted with the oversight of the church's finances, legal matters, and facility safety and expansion. They manage all temporal concerns of the church not otherwise provided for. They also oversee all church properties and makes improvements when authorized to do so by the church. Additionally, this ministry has the responsibility of keeping the church rooms and offices in quality condition.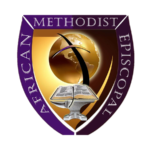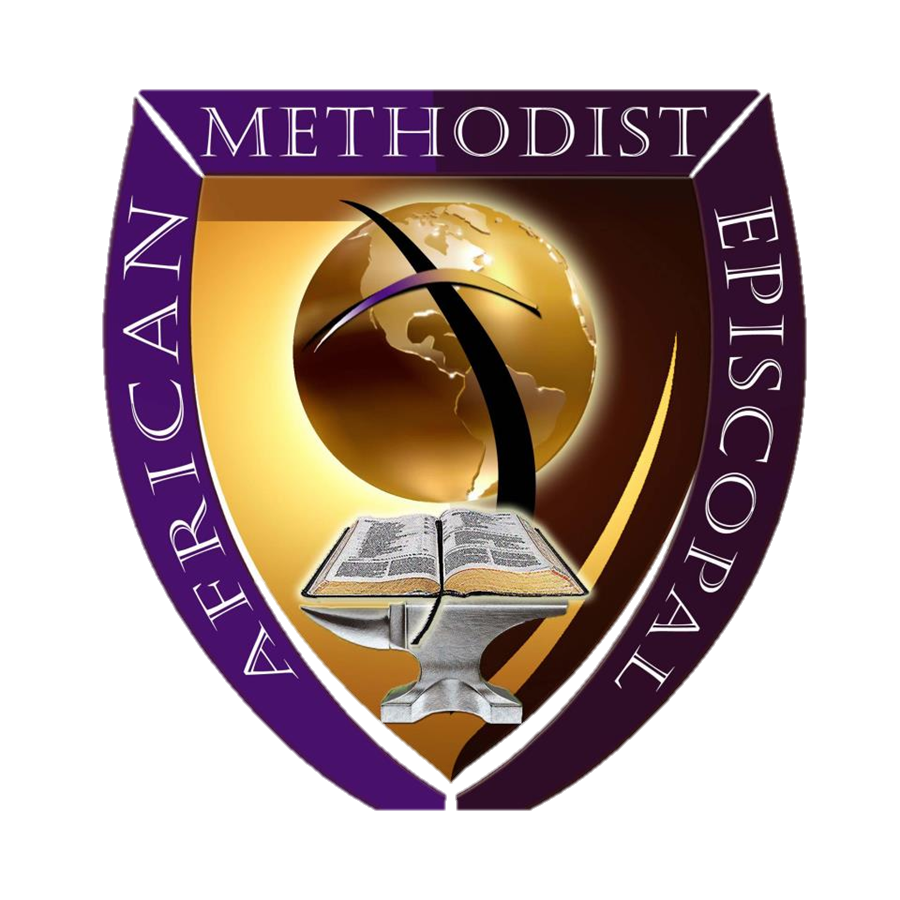 41. Usher Board
The purpose of the ministry is to create an atmosphere of order in a welcoming manner.
Senior Usher Board – Loretta Thomas
Adult Usher Board – Veronica Pack
Men's Usher Board – A. J. Cox
Youth Usher Board – Frazella Stroman/Karen Cocklin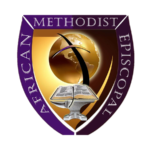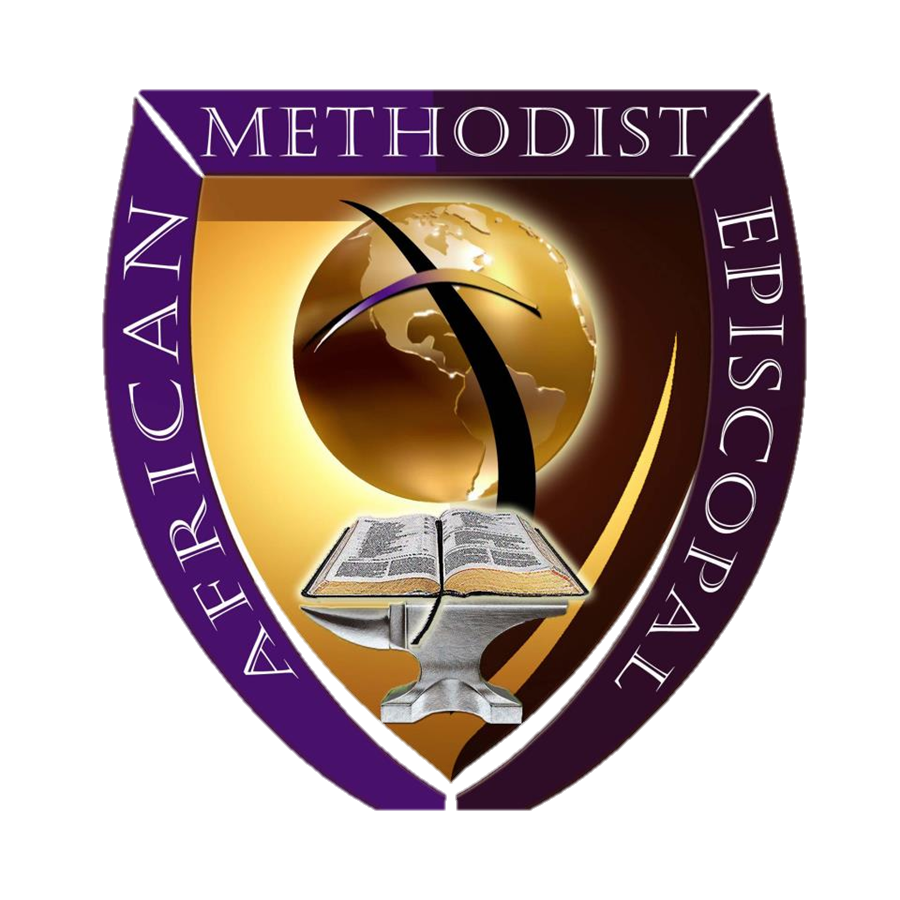 Jacquelyn Cunningham
The purpose of this ministry, whose members are 19-41 years of age, is to promote and engage Young Adults in a way that is deeply, deliberately, and spiritually liberating, empowering, and loving. The ministry seeks to aid its members in applying Christian principles to enrich the Church as emerging leaders, as well as engage in outreach to the surrounding communities.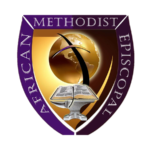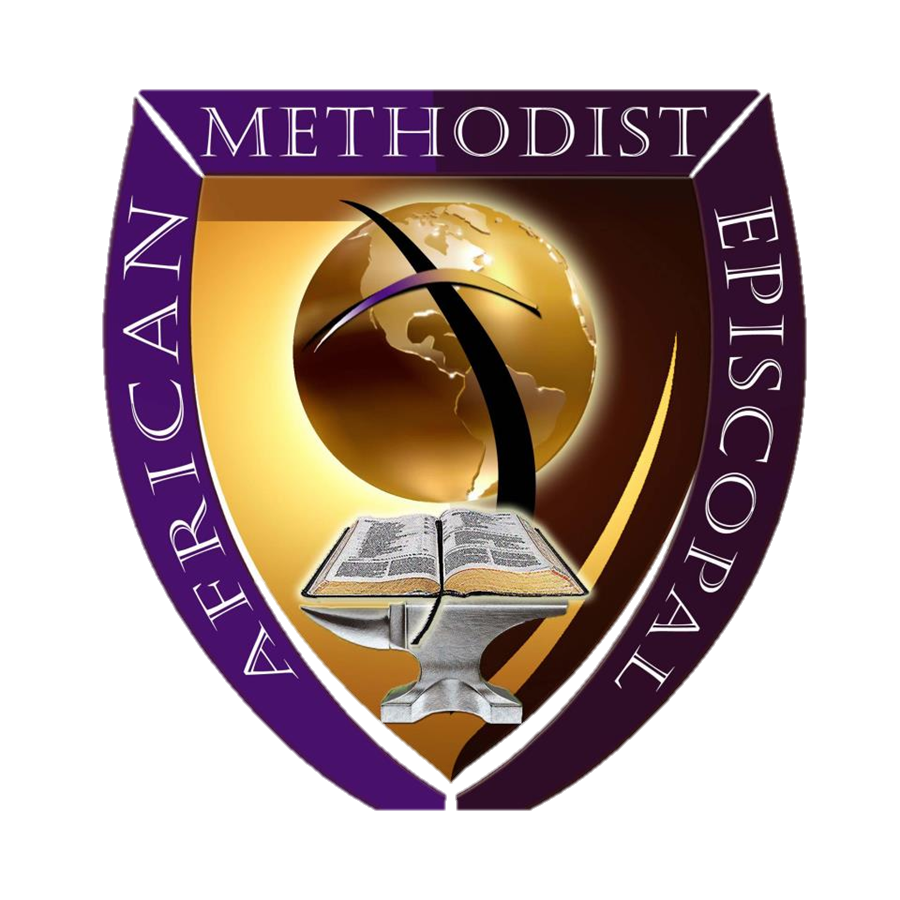 43. Young People's Division
Eulela Flemming
The purpose of the YPD is to (1) provide meaningful youth training programs in all areas of church life for the participation in the total mission of the church to include youth retreats, vacation bible school, Church School, recreational trips, Super Bowl of Caring, special projects; (2) to provide specific training to increase knowledge of the A.M.E. history and the scriptures and (3) to provide opportunities for leadership experience.